The Wanderlover Podcast
New Episodes Every Week
The Wanderlover Podcast was created with the mission to enable travel and freedom through entrepreneurship. We're talking time freedom, location freedom, and financial freedom. I'm your host, Danielle Hu, online business mentor for coaches and creatives, and full-time world traveler. You'll hear episodes recorded from Hawaii, Costa Rica, Portugal, Bali, and remote surf islands around the world. Tune in every week for strategies around online business, social media, mindset, and interviews with other inspiring entrepreneurs that will empower you to build the business and live the life of your dreams!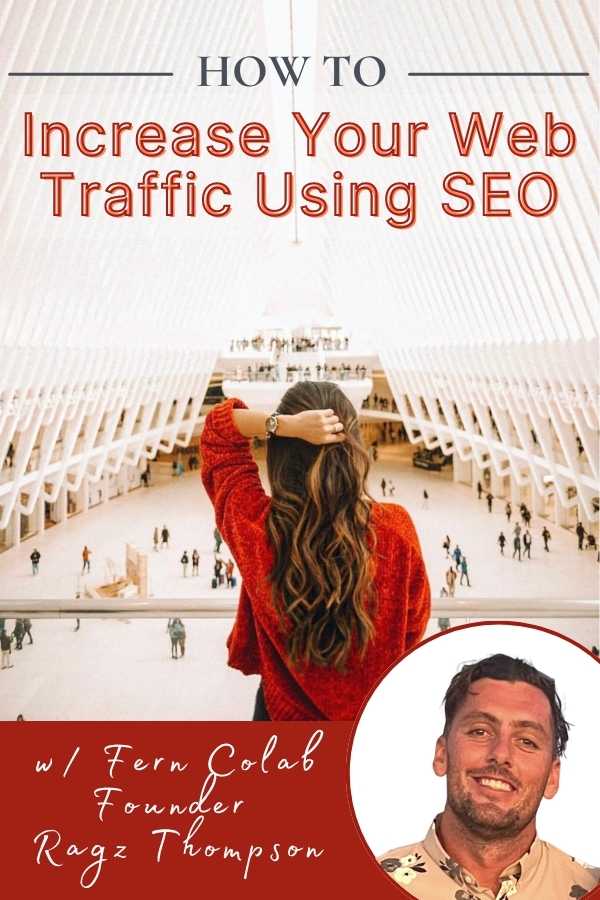 Ragz is the founder of Fern Colab, a growth agency specializing in SEO, web design, and Digital Marketing strategy, and today we are diving in to how you can optimize your website for free, organic search traffic. We also pull back the curtains They help me produce targeted blog content for The Wanderlover to improve search rankings! Want to learn how to do the same? Tune in!
Want business tips and travel inspiration straight to your inbox?
Join my newsleter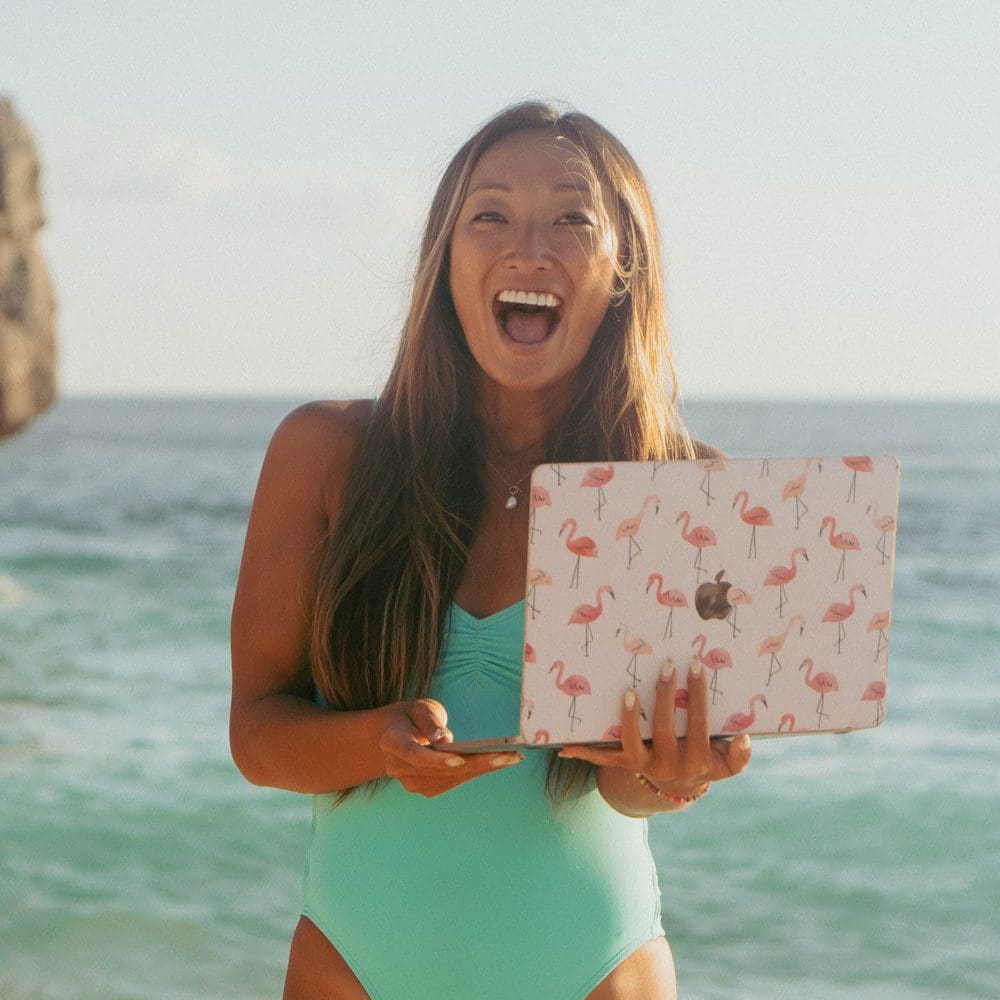 Hi, I'm Danielle
My mission is to help you design a location-independent lifestyle through online entrepreneurship, to achieve time freedom, location freedom, financial freedom.