Private Coaching
The fast-track for you to get your business to the next level, with me as your guide, mentor, and friend, every step of the way.
Customized plan and weekly action items to multiple six-figures and beyond.
My private clients get my undivided attention and support. I only take on a few each quarter, so apply now!
Are you looking for…
✧ A strategic coach and personal branding expert to guide you step-by-step on how to scale, who is equally as passionate about your vision as you are
✧ A deep dive into your social media presence and online business strategy, so you have the confidence and clarity to move forward
✧ Full accountability and support while we celebrate your business and income milestones together
Then private coaching is for you!
When you work with me, we'll create a business that aligns with your lifestyle goals and free up your valuable time. I'll look over your existing systems and tell you what's missing so you can hit your goals. Together we'll create a content machine that is able to run without you!
If you've been looking for a soul-aligned coach that gets the crazy dreams you have for your business, and you feel like I am the one, I'd be honored to support you!
Your options:
✧ 3, 6 and 12-Month Coaching Containers
✧ We start with a powerful 90-minute goal mapping strategy call where I review your current situation inside and out. Then we nail down the top focuses and action items for our time together
✧ Weekly 55-minute coaching calls
✧ Unlimited additional support calls
✧ Unlimited email and Voxer voice messaging support to me throughout it all. This is where we chat about mindset, building a million-dollar business, hiring, sales, launches, building your net worth. It's where the magic happens.
✧ Access to all courses and products
If you have not started your business yet, please check out the Start Your Business Intensive
Chloe + Michael set up their evergreen automation systems and launched a podcast!
We went from not having a plan to creating a podcast, multiple offers and set up automations. If you're thinking about coaching, do it!!! Danielle offers thorough support and empowerment. We loved our chats, her energy, and knowledge. Thank you for pushing us and believing in our passion, we are excited for the future, and see you in Europe!!
– Chloe + Michael, Founder of Mindfully Loved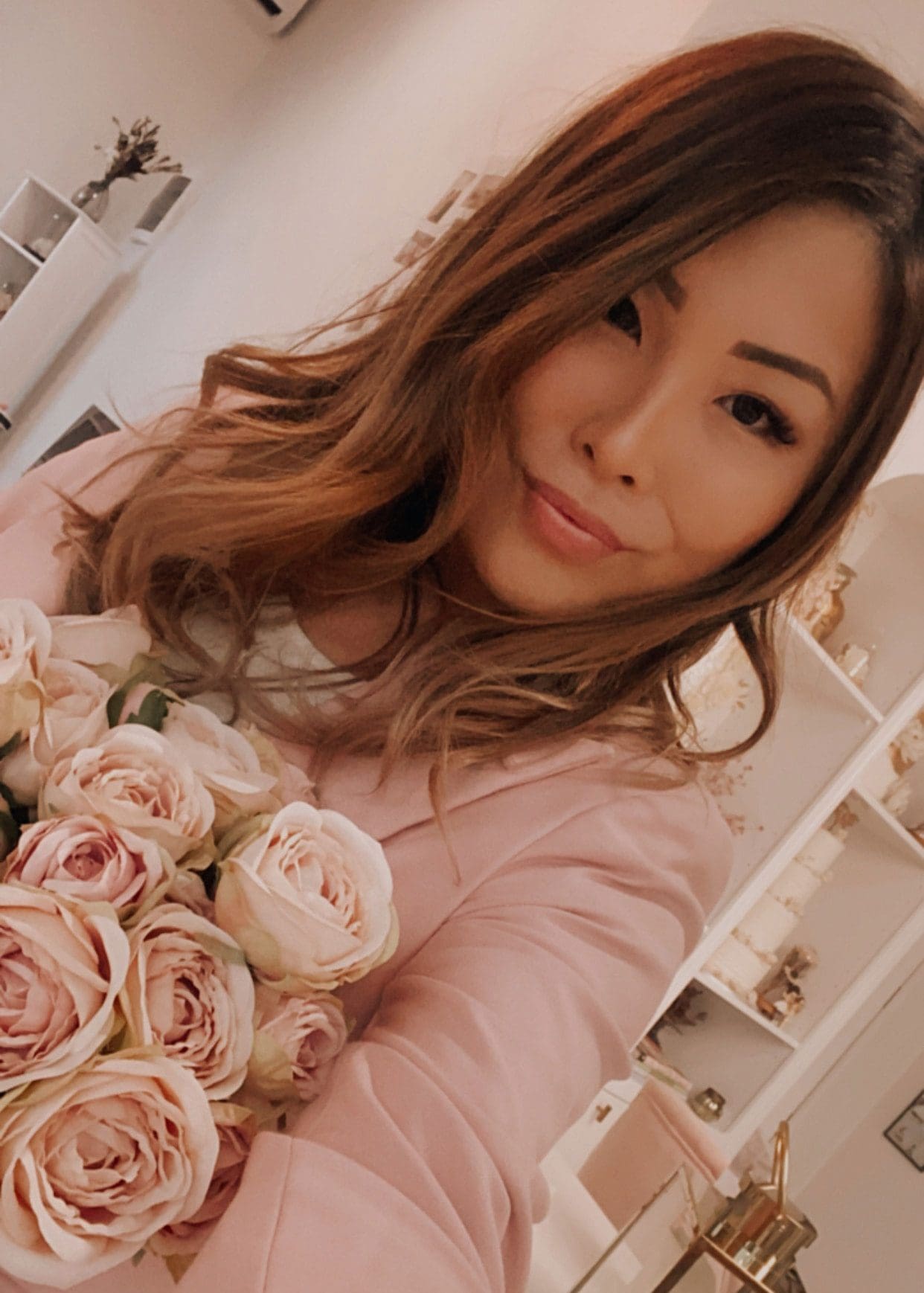 Lexia went from a COVID-hit wedding planning business to making back her investment the first month
Thank you so much Danielle for your presence and support. I can't believe I achieved so much in just the first month with her coaching. I made back my investment within the first month. Her private coaching is REALLY WORTH IT – I launched 3 e-books and filled up 6 private coaching spots in 4 weeks around wedding planning, recipes, and mindset. I love all our sessions and I'm so excited to continue working with her!
– Lexia Hin, Entrepreneur
Alyssa scaled her self-care business and grew an audience of raving fans
Working with Danielle was long overdue. Danielle has helped shed light on so many of my strengths and how I can incorporate them in my business. Also, not only has she help me build a strong foundation with step by step guides in how to grow my business, she reminded me of the importance of celebrating my mini wins and appreciating where I am today. Moving forward, I am really grateful of the role Danielle played in my progress, can't wait to continue this journey with her. Thanks Danielle!
– Alyssa Anderson, Lifestyle Blogger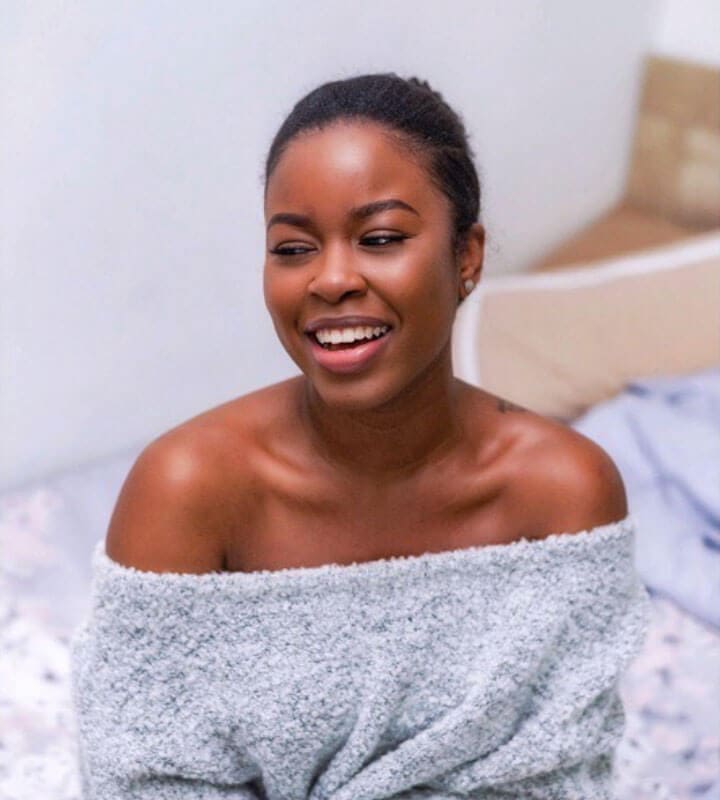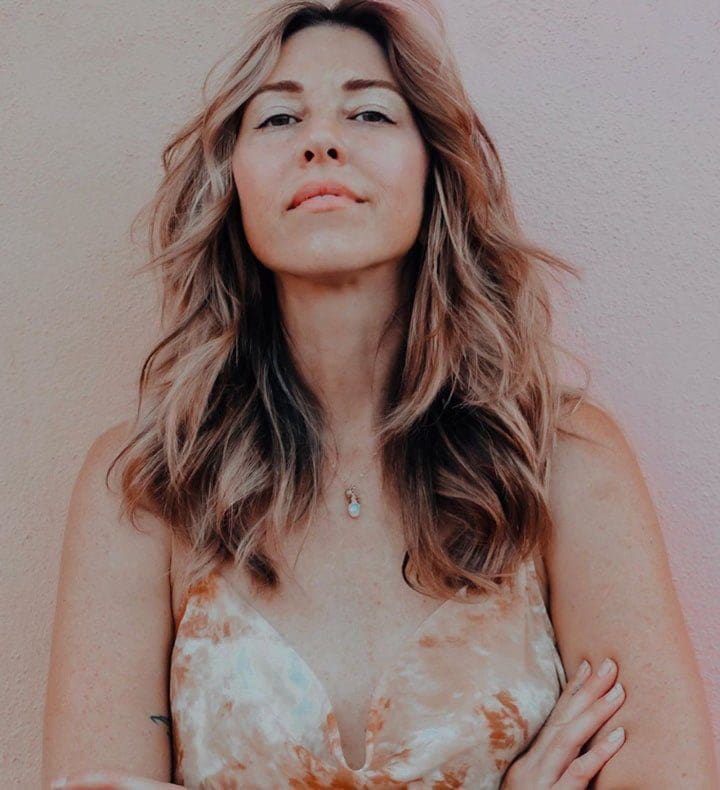 Chenoa embodied her Content Creation CEO persona and scaled the business of her dreams
Danielle is such an incredible mentor! I was beyond thrilled to work with her and it was the best investment I could've made to take my online business to the next level. She gave me step-by-step guidance on how to grow and scale my brand. I am so excited that I now have the tools I need to scale my business. Thank you Danielle!
– Chenoa Brookins, Vegan Lifestyle Blogger
Handi wrote and launched a best-selling book!
As a professional in the Learning & Development field, I interact and work with amazing, impactful, and influential people. I develop a good sense of what works and what doesn't. When it comes to my personal and professional development it's the same principle. I choose to work with the best. Working with Danielle as a coach for building my presence online was no doubt a highly valuable investment. She knows what works and shares what she knows in a generous way, and also pushes me like any good quality coach. Thanks Danielle!
– Handi Kurniawan, Career Coach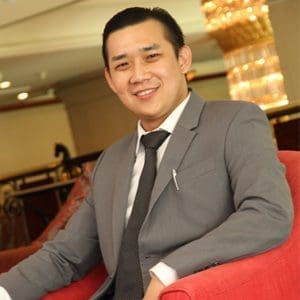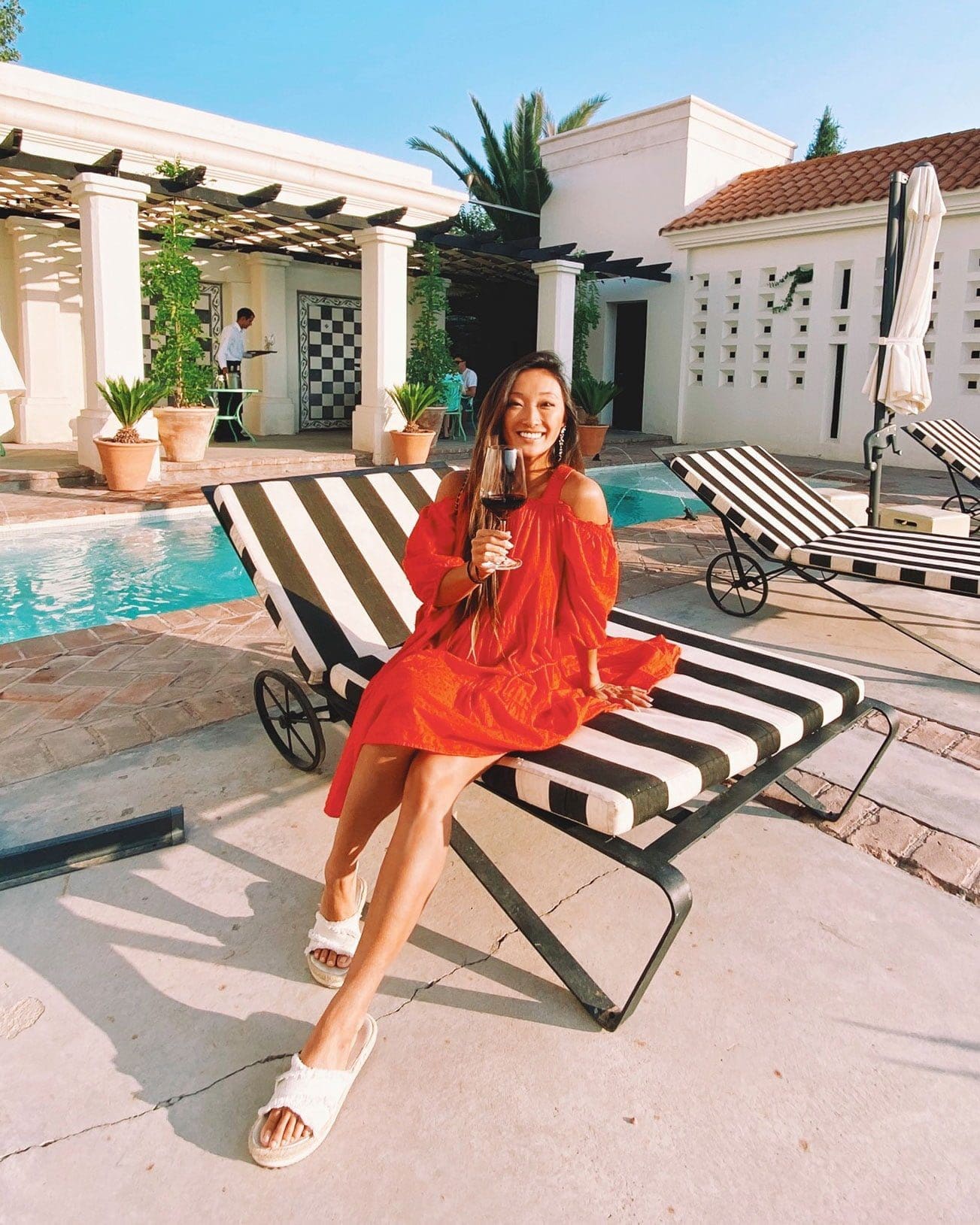 Hi! I'm Danielle
I'm a business mentor, podcast host, social media expert, and full-time traveler. My mission is to help you design a life of time freedom, location freedom, and financial freedom through entrepreneurship.
I'll be there for you every step of the way.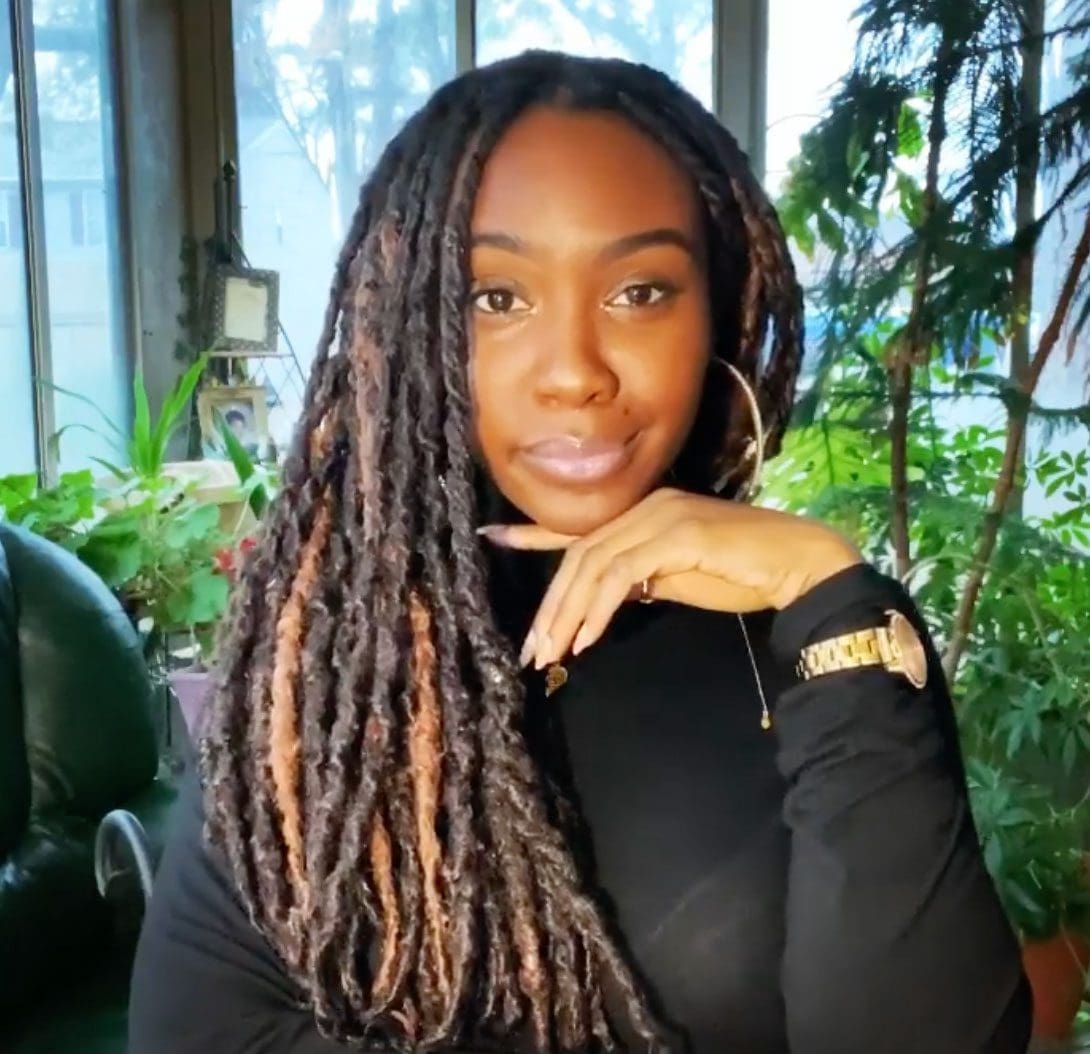 Kiara built a thriving self-care brand from the ground up, created a private academy, and landed her first clients!
Initially coming to Danielle, I had no concrete business plan or solid direction that I wanted to take my business. I had an unpublished self-care blog and a near-empty IG account due to the rebranding I was going through before working with The Wanderlover.
With her constant confidence and support in my brand, I had major breakthroughs and even a "come to the light" moment. That's when the WholeSoul Private Academy was birthed. Telling Danielle my epiphany was the best thing that I could have done for myself. She has this way of turning your thoughts into the most business-savvy ideas. If you're still on the fence about working 1:1 with Danielle but you know that you're ready to level up in your entrepreneurial endeavors, I'd say, "You're the only thing that's keeping you in the space you're in now."
She has done the work and has clients and a lifestyle to prove herself. Because Danielle literally walks you through and shows you step by step how to build your brand from the ground up, you have no choice but to excel in her program. Danielle, I'm thankful for you and the love that you put into my business ideas and mental growth. The fact that I actually have income coming in and clients in my program still amazes me every time I think about it.
Cheers to seeing you at the top!
– Kiara Mitchell, Wellness Entrepreneur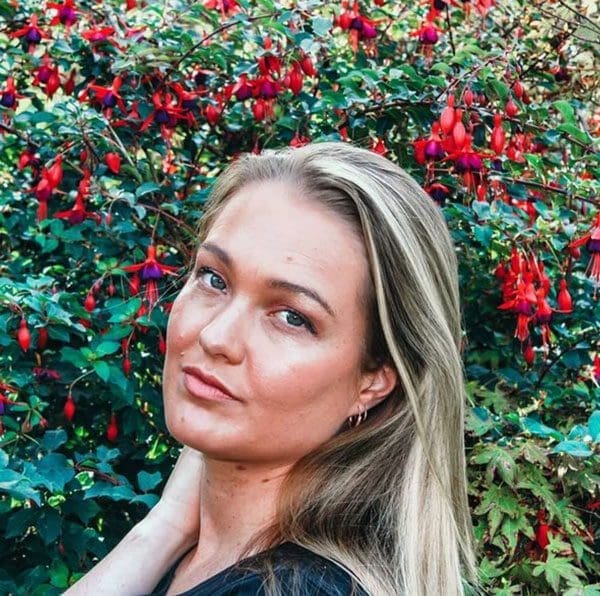 Casey started her influencer & social media consulting agency and launched a digital product suite!
Danielle is an amazing coach and mentor that believes in you! She has shown me that consistency is key to success.  Not only did I learn more ways and have the right tools to upscale and market my business but I also saw a transformation in my mindset. She is there whenever you need her. Can't wait to continue working with her in the future. Thank you for sharing your experiences, knowledge, and for your constant support Dan!! XO
– Casey Wiggin, Social Media Specialist
HOW LONG IS PRIVATE COACHING?
Private coaching starts at a minimum 3-month. If you would like to continue working with Danielle (which would be amazing!), there is a possibility to extend at the end of our time together.
Yes for sure! Fill out the application form for the current rate and we can discuss a payment plan that works best for you on our discovery call.
I have another question. Who can I contact?
I'd be happy to answer! If you have any questions not listed here, please DM me or email support@thewanderlover.com