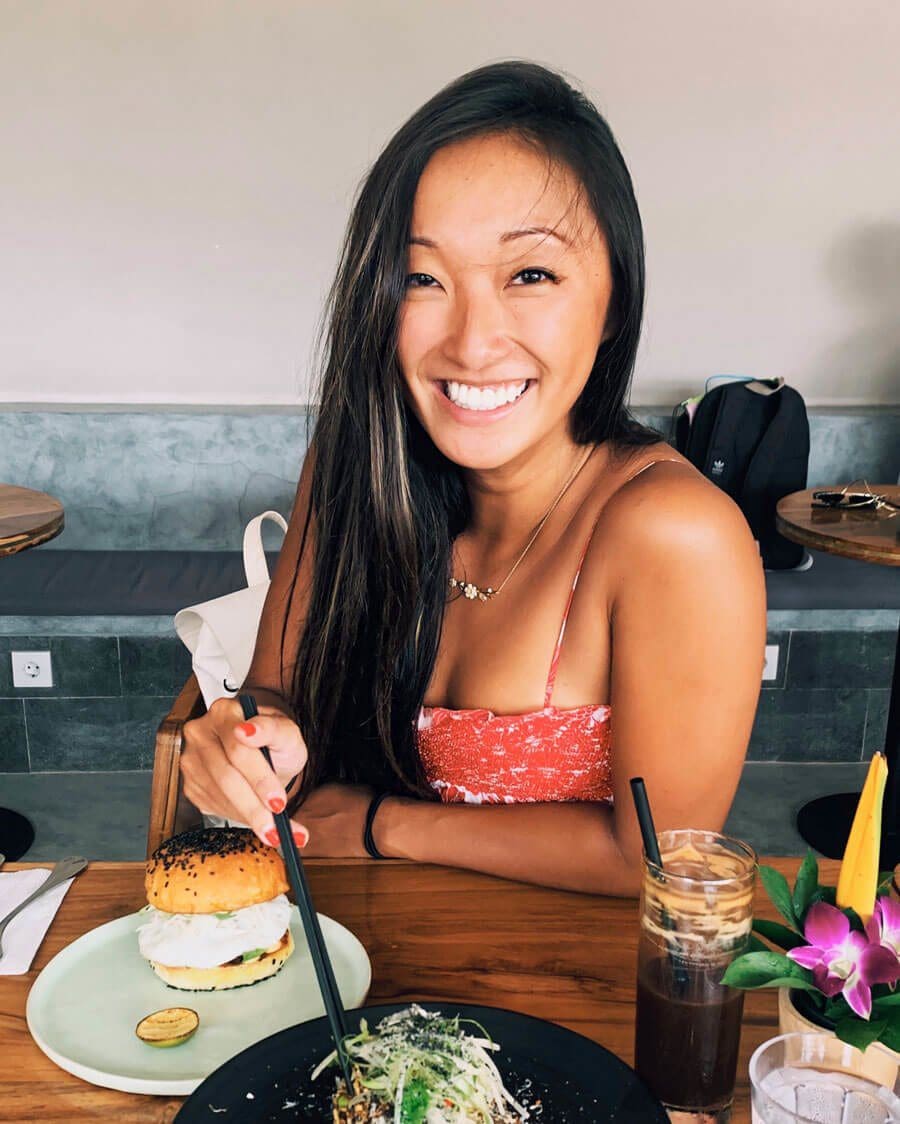 Hi there! I'm Danielle, and here's my story.
I was born in Beijing, China, and at the age of 2 my parents immigrated to America. I grew up in New York and was the rebellious older child, torn between cultures, who wanted nothing but freedom and adventure.
I checked off all the boxes that I thought would make me happy: graduate from an Ivy League university, move to New York City, get a solid paying job in finance for a big bank.
But after only a few months of working in a cubicle, I quickly learned the corporate world was not for me.
I had zero interest in my work, and I found every day to be beyond repetitive. I had limited vacation days and was honestly just bored to death. Could this be it!? My inner rebel was fighting to be seen.
All it took was a carefully written letter of resignation that made me leave New York and work for myself.
In 2017, I landed my first brand collaboration with a 5-star hotel in Paris.
In 2018, I launched the 1st edition of The Travel Influencer Handbook
In 2019, The Wanderlover saw its first 5-figure month.
I've taken my business to over 60 countries around the world, grounded upon freedom and adventure.
& today in 2020, I travel full-time with my incredible boyfriend, helping people like YOU build businesses that are creative, scalable, and full of valuable assets. So you can design the life you've always dreamed of.
It's time to get outside your comfort zone.