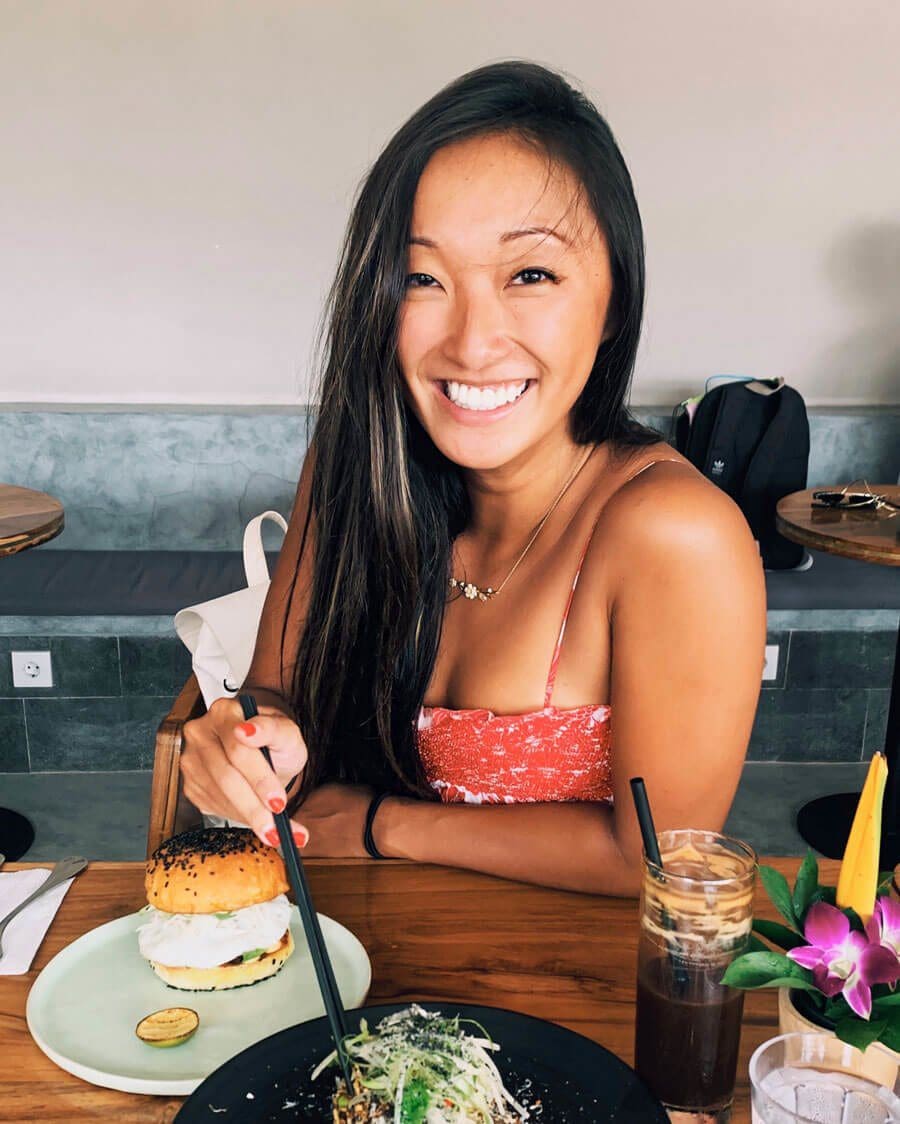 Made in China, raised in New York.
Growing up, I checked off all the boxes that I thought would make me happy: graduate from an Ivy League university, live in New York City, get a prestigious job in finance for a big bank.
But after only a few months of working in a cubicle, I quickly learned the corporate world was not for me at all.
Every day was so repetitive and I had zero interest in my work. I also could not understand the concept of working every day for the rest of my life just for a few vacation days a year. No. Way.
All it took was a carefully written letter of resignation & a bold step into the unknown that completely changed my life.
In 2017, I landed my first brand collaboration with a 5-star hotel in Paris.
In 2018, I launched the 1st edition of The Travel Influencer Handbook
In 2019, The Wanderlover saw its first 5-figure month.
I've taken my online business to over 60 countries around the world, grounded upon freedom and adventure.
& today in 2020, I travel full-time with my incredible boyfriend, helping people around the world build businesses that are creative, scalable, and full of valuable assets.
It's time to get outside your comfort zone.