YOUR JOURNEY TO FREEDOM STARTS HERE
I help early-stage entrepreneurs build online businesses that are creative, scalable, and full of valuable assets
Social media influencer, marketing expert, and international business coach. Creating my online business has taken me to over 60 countries, living a life centered around freedom, creativity, and adventure — & my mission is to help others do the same.
But let's go back to where it all started. Just a few years ago, I was working in a New York City cubicle desperate to travel and looking for a way out…
Danielle gave me step-by-step guidance on how to grow and scale my brand. I am so excited that I now have the tools I need for my business success.
Learning from someone who's been there, done that and in a totally authentic way is the only way to find success on Instagram, and that's exactly what you'll get here.
Danielle seriously shows how seamless, fun and profitable blogging can be if given the right tools and if you have a lot of dedication.
THE ULTIMATE GUIDE
TRAVEL INFLUENCER HANDBOOK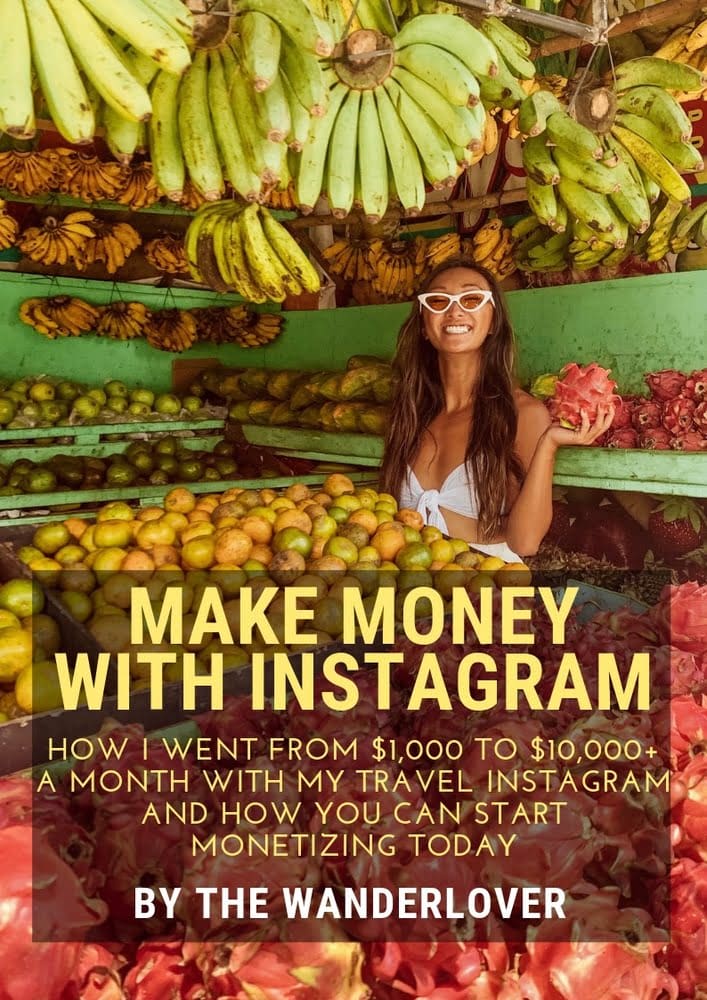 GRAB YOUR FREEBIE
Make money with instagram
After living in Bali for the past few months and exploring almost every part of the island, I am finally sharing the perfect one-week itinerary for first-time visitors. My family just came to visit for one week in Bali and before our trip, I spent ages trying to...