YOUR JOURNEY TO FREEDOM STARTS HERE
I help entrepreneurs create, build, and scale the online business of their dreams
Social media influencer, marketing expert, and international business coach. Creating my online business has taken me to over 60 countries, living a life centered around freedom, creativity, and adventure — & my mission is to help others do the same.
But let's go back to where it all started. Just a few years ago, I was working in a New York City cubicle desperate to travel and looking for a way out…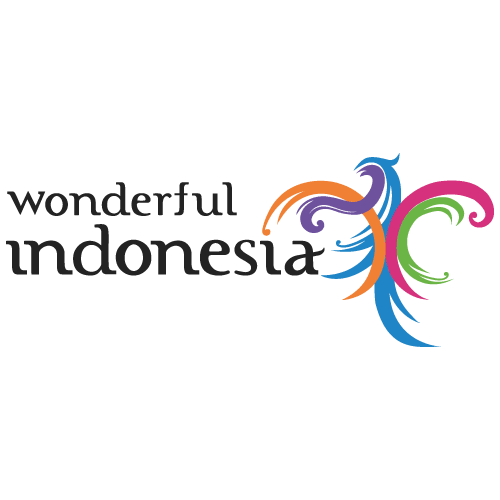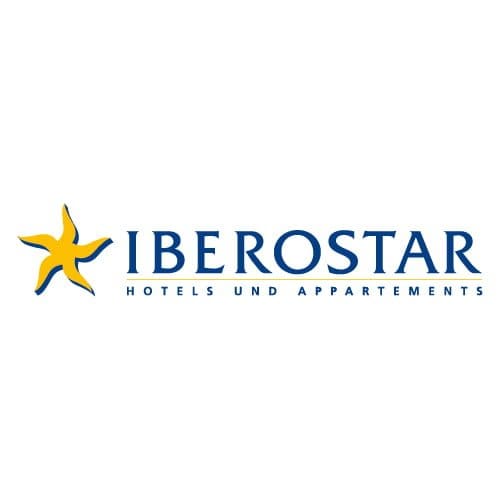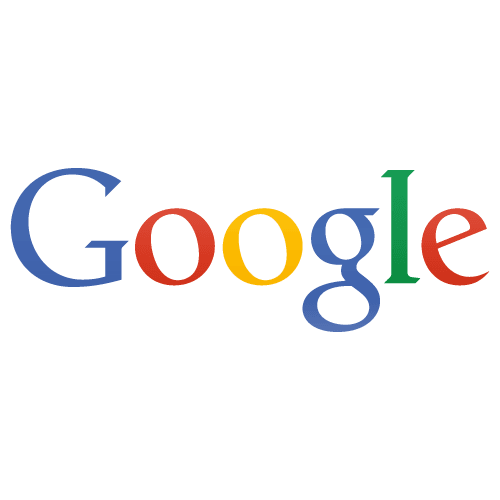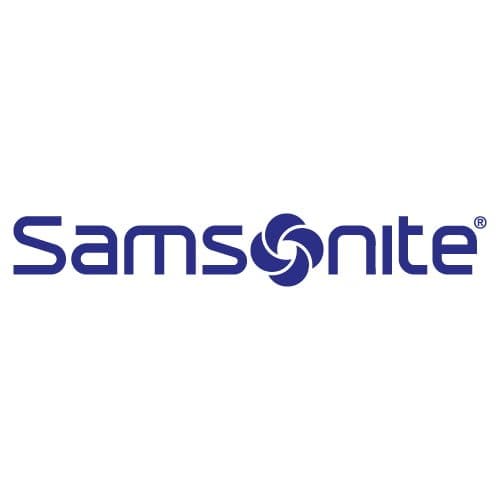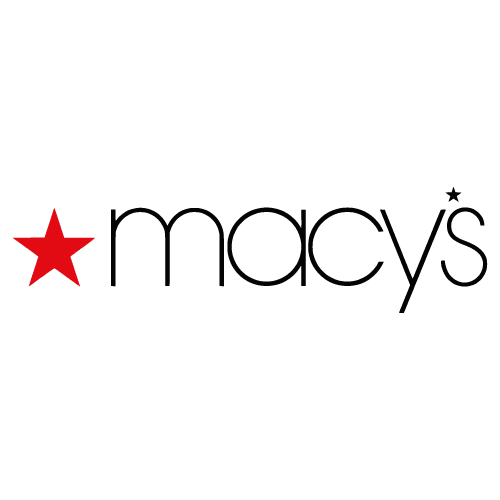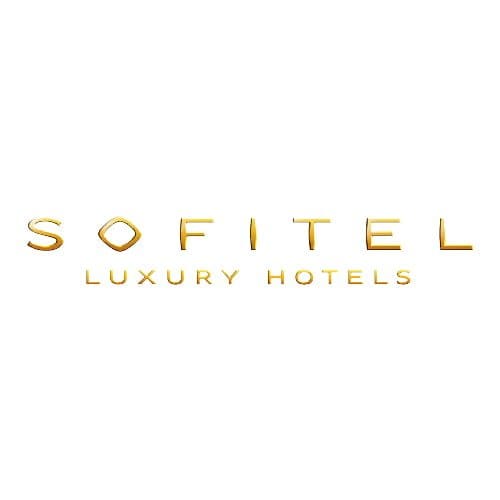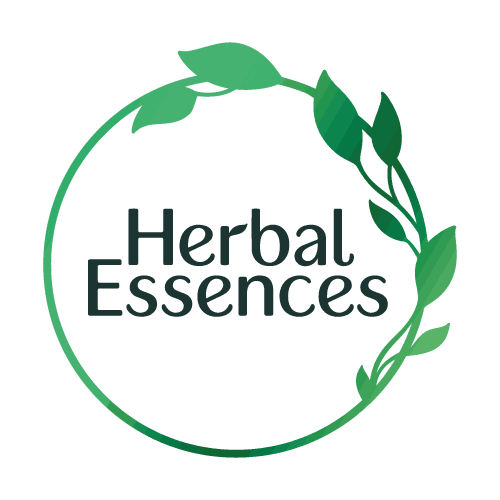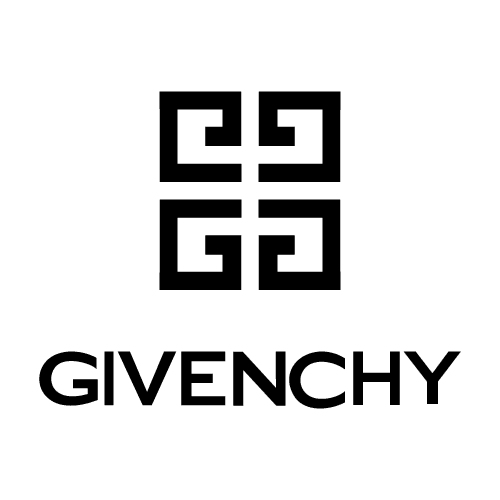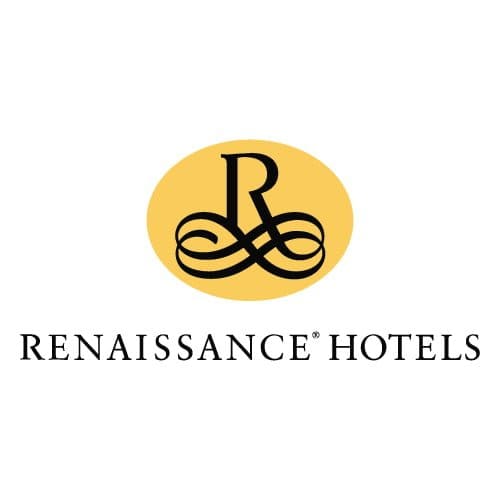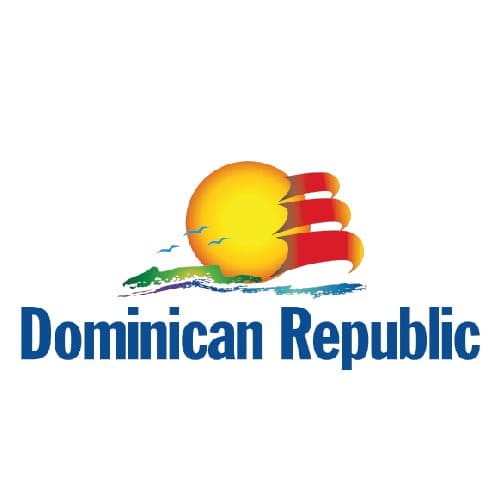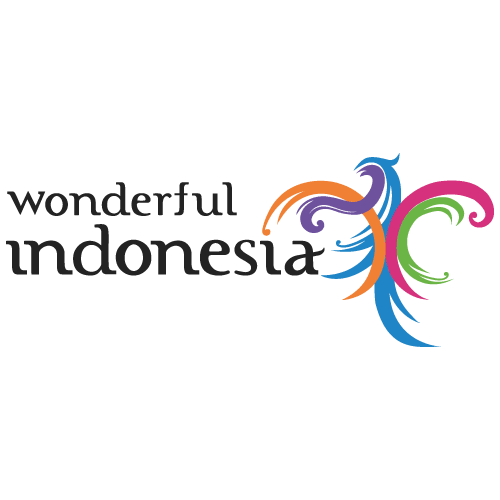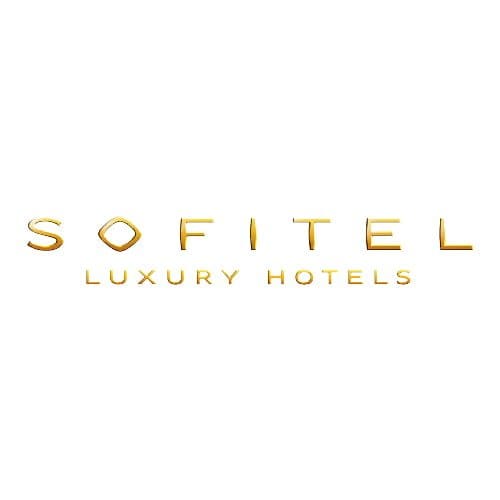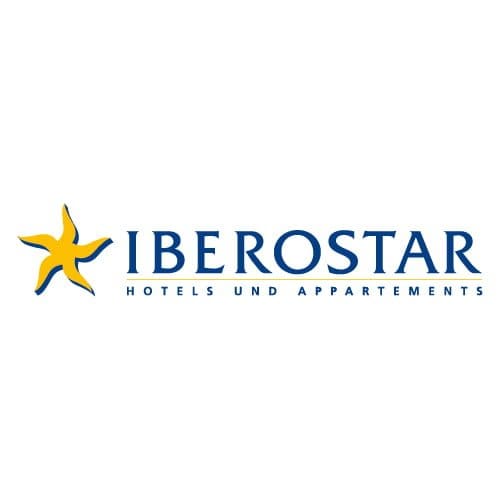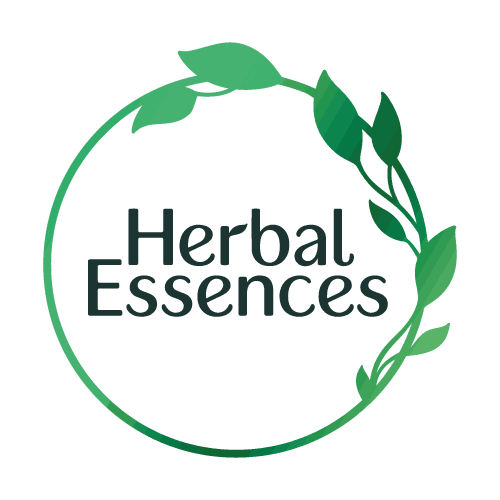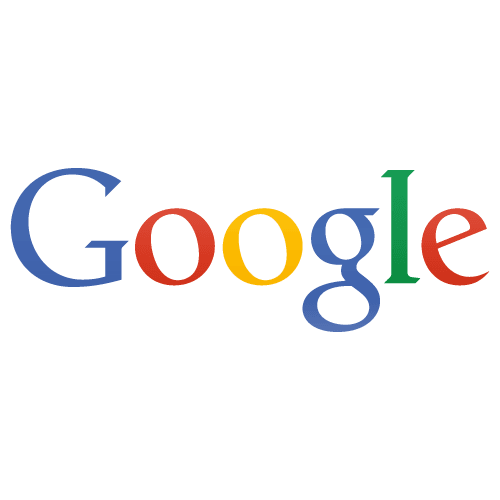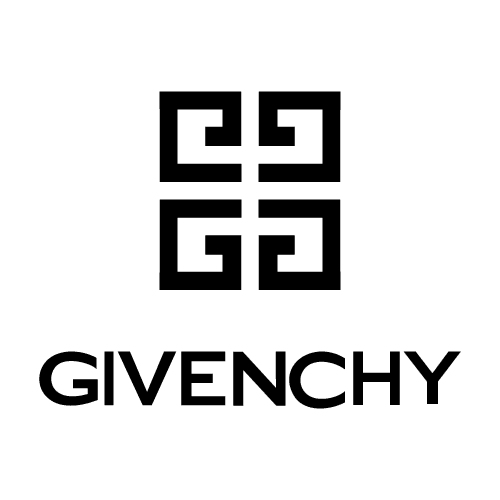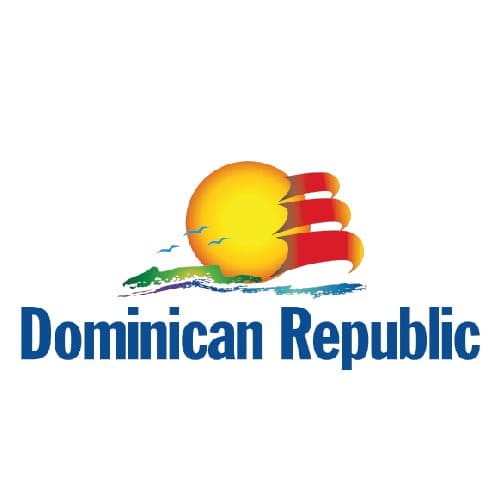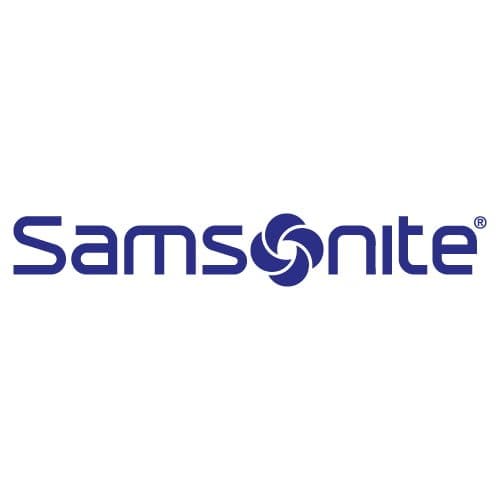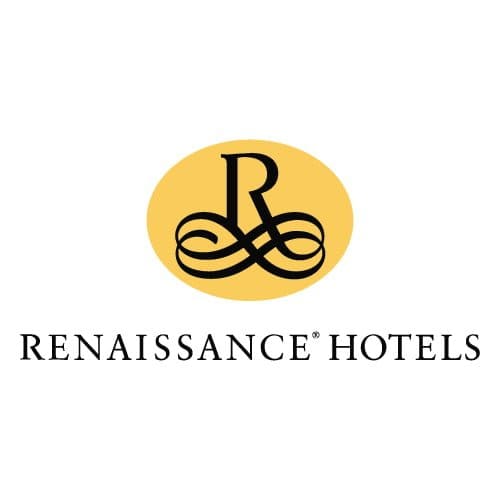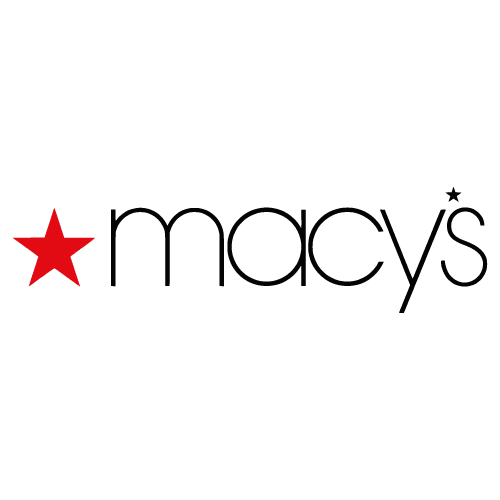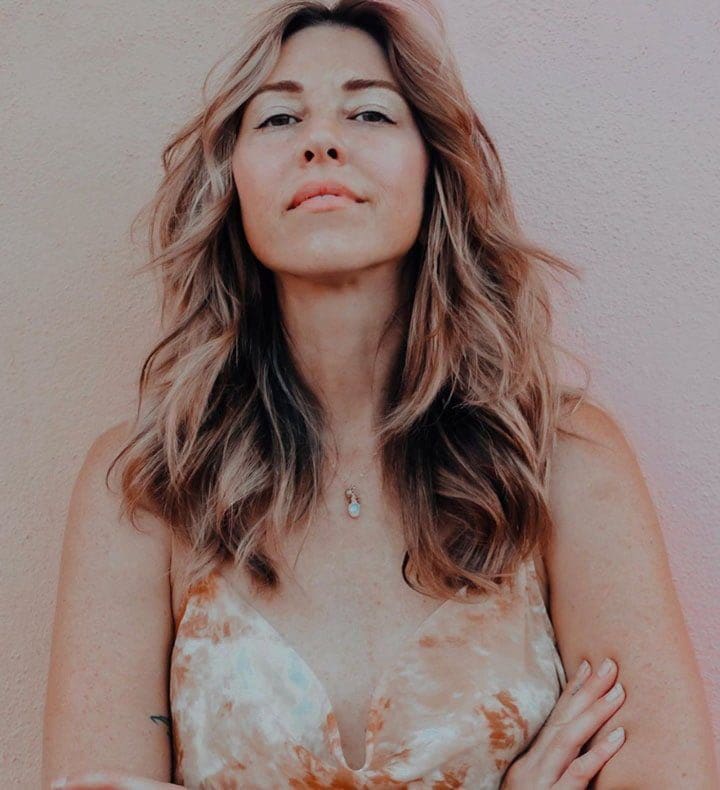 Danielle gave me step-by-step guidance on how to grow and scale my brand. I am so excited that I now have the tools I need for my business success.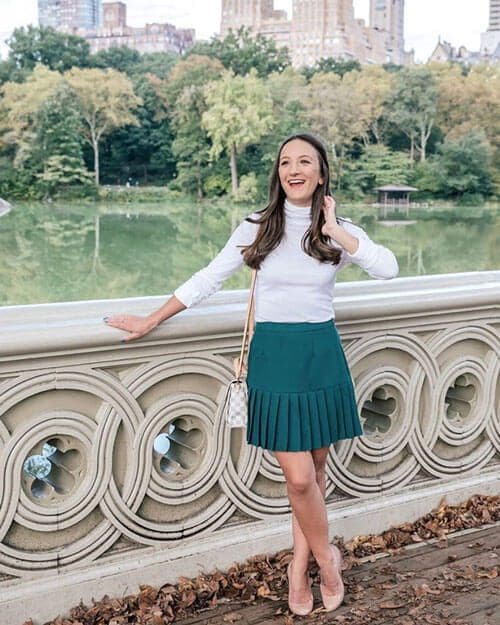 Learning from someone who's been there, done that and in a totally authentic way is the only way to find success on Instagram, and that's exactly what you'll get here.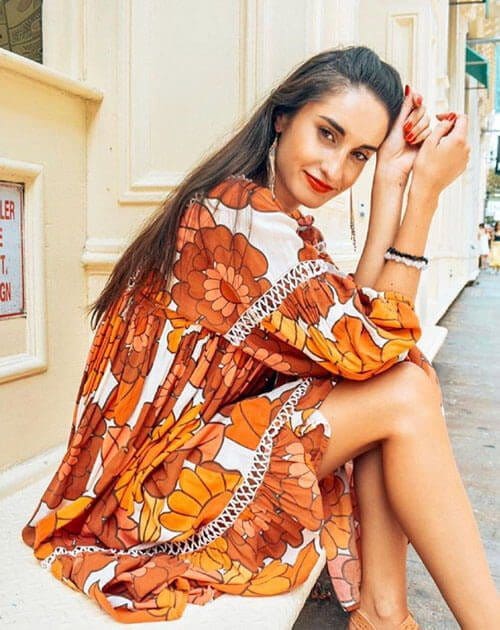 Danielle seriously shows how seamless, fun and profitable blogging can be if given the right tools and if you have a lot of dedication.
THE ULTIMATE GUIDE
TRAVEL INFLUENCER HANDBOOK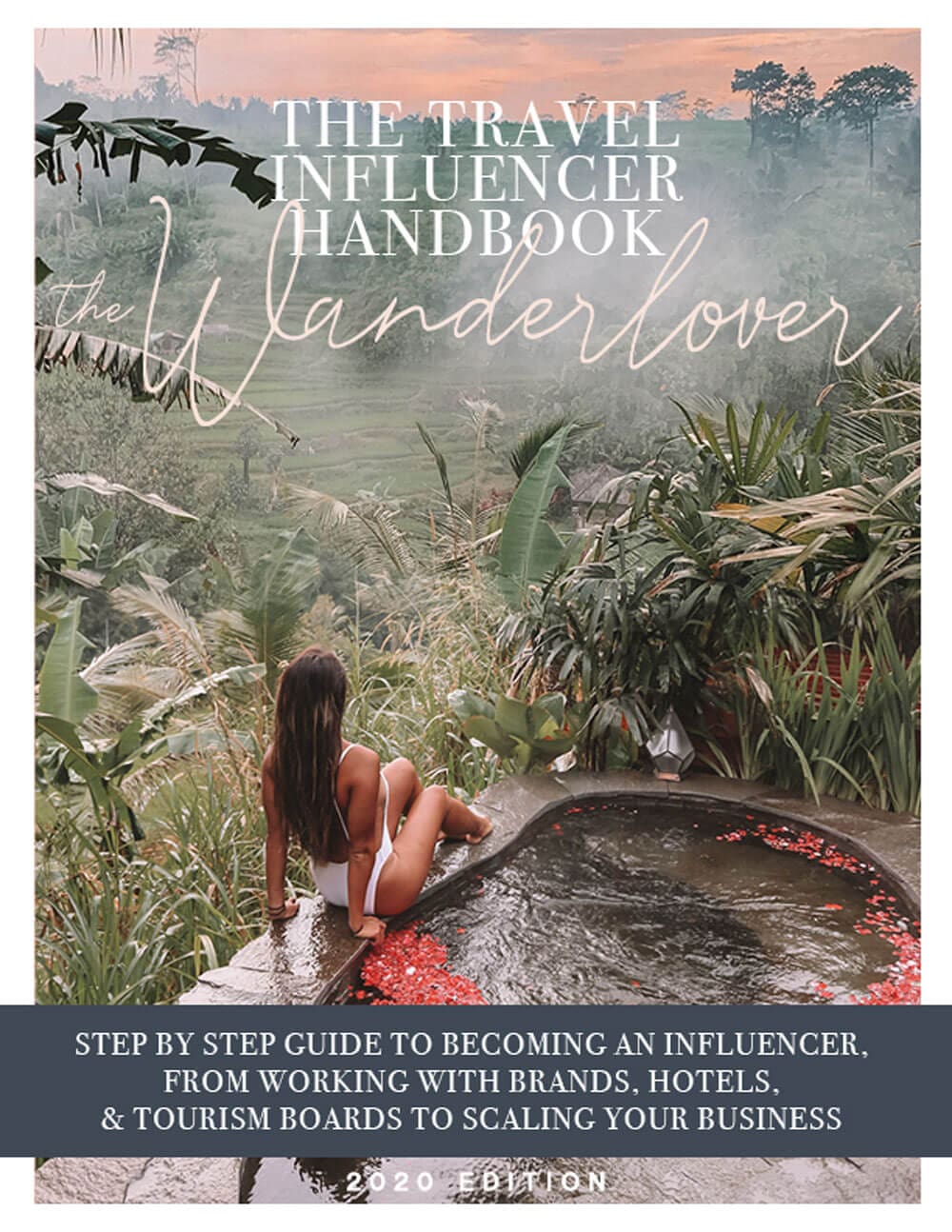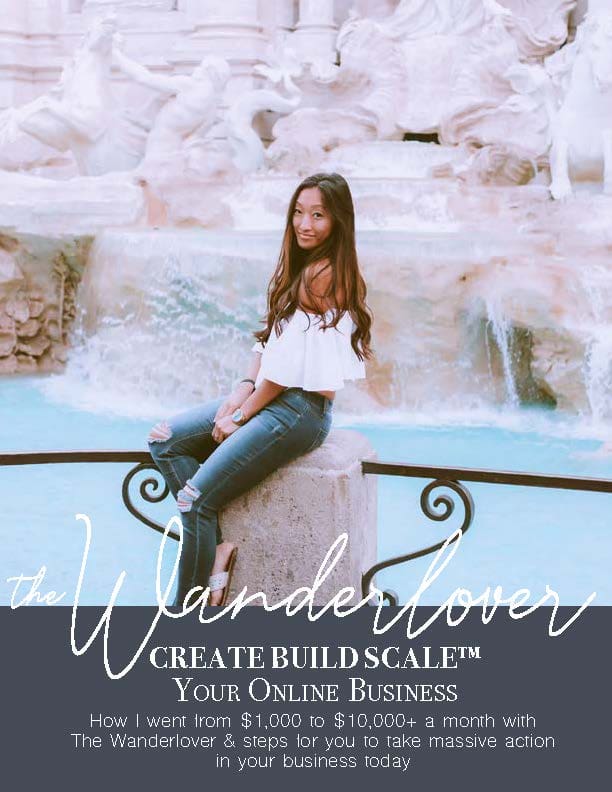 GRAB YOUR FREEBIE
create build scale: the wanderlover case study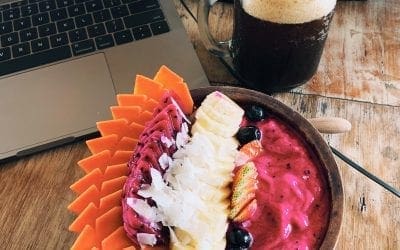 Exactly 3 years ago, I quit my corporate job to start The Wanderlover and become an online entrepreneur. I learned early on in my career that the cubicle life is not for everyone… and that's completely ok! For me, I saw breaking the 9 to 5 mundane job and being able...