Wondering what to do in Iceland? What time of year is best to visit? Know the essential Iceland tips before booking your trip! Iceland is becoming a very popular travel destination, especially with all the cheap flights from the states into the capital Reykjavik (ray-KYA-veek) and the notorious Icelandair stopover deal. Here are 5 must-knows before you plan your trip!
Tip #1: Iceland only has 4 hours of night time in June, and 4 hours of day time in December
Iceland is located very far north, so the amount of sunlight varies greatly depending on the time of year. My brother and I went in December, and the sun rose at 11am and set at 3pm. Think about that! This meant that when we went, we experienced 20 hours of darkness each day. Our daytime activities were a bit rushed, but we managed to see everything. On the contrary, if you go in June, be prepared for 20 hours of day time (Bring an eye mask)!
Iceland Tip #2: Be patient when hunting for Northern Lights
The chances of catching northern lights (Aurora Borealis) are higher during the winter time since there are more hours of darkness. If you want to see them, I would not recommend going during the summer time (September-March is best). Our guide called the process "hunting" for the aurora borealis since many factors such as weather and light rays contribute to whether they appear on a certain night. Be patient and bring a DSLR to capture the lights!
Tip #3: Reykjavik is a comfortable, modern city. Try local delicacies!
Although Iceland may seem very secluded and remote to some people, it actually is a very modern, comfortable city to visit. Everyone speaks English, credit cards are widely accepted almost everywhere, and it is very easy to stay connected via data and wifi.
We visited a very popular Icelandic restaurant named Ostabudin. Highly recommend their local delicacies, make reservations in advance! Another seafood restaurant I highly recommend is Laekjarbrekka, both in Reyjkavik.
Tip #4. Driving during the winter is not recommended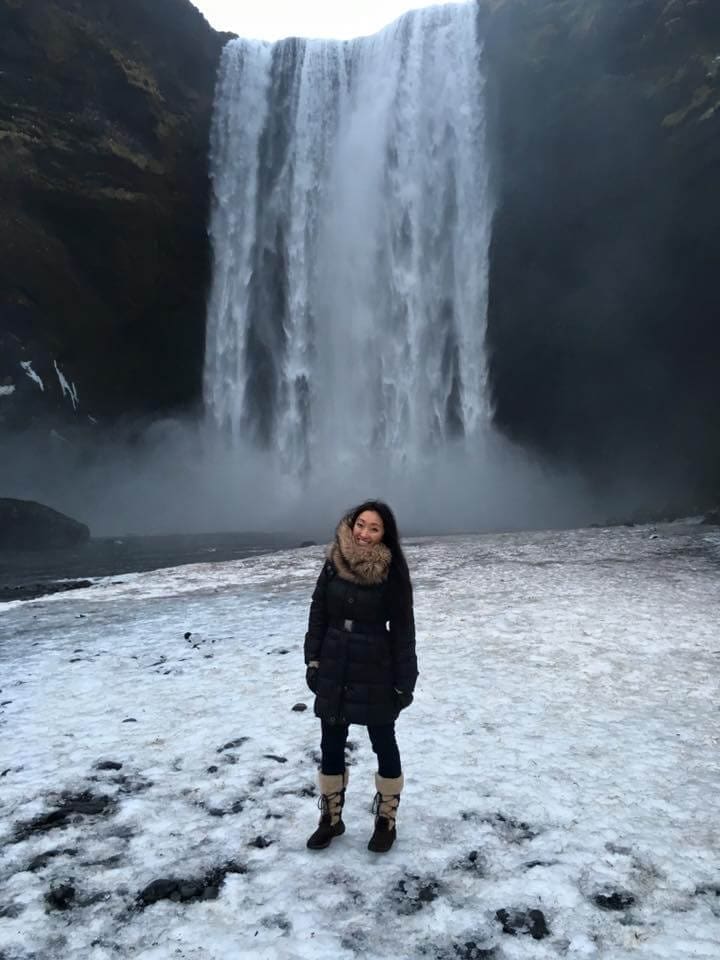 Driving during the winter can be very dangerous as roads get icy. We took tours to all attractions with Reykjavik Excursions. Their buses were comfortable and the guides were all very knowledgable, I highly recommend booking with them! The tours we took were:
Tip #5. Drinking water is super clean and tastes great. Their hard liquor taste even better!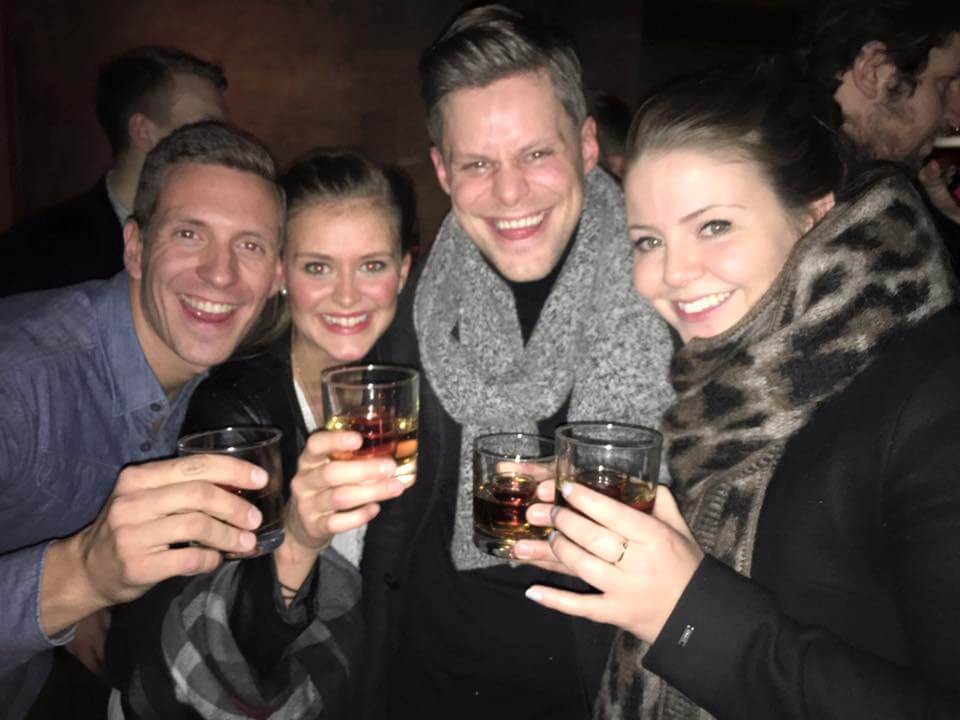 Also read: How to Make Friends Traveling as a Solo Female
Iceland is notorious for clean tap water. In fact, it's so pure that when you first turn on the sink, it smells like rotten eggs because of the natural sulfur. Let it run for a few minutes, and taste the deliciousness! And of course, one of my favorite things to do while traveling is making new local friends. Check out Vegamót or Kaffibarinn for a fun night out with electronic music with locals!
If you enjoyed this post, please pin it for later!