How to Go from Zero to Six-Figures
Want to leave your 9-5? Want an action plan? Download to learn how I grew The Wanderlover from scratch to six-figures! I share takeaways, tips, and reflections from my Corporate to full-time travel journey!
From Corporate America to Creator + Coach
In this case study, I share 5 chapters of my story: mindset shifts and Marketing strategies I've used to stay motivated, grow, and 10x my income. These steps allowed me to leave my 9-5 for a location independent lifestyle and help people around the world do the same.
This guide is for you if…
✧ You are an ambitious aspiring or new entrepreneur
✧ There's a little voice in your head saying …maybe there's more but you don't know where to start
✧ You want to scale your impact, influence, and income with Mindset and Marketing strategies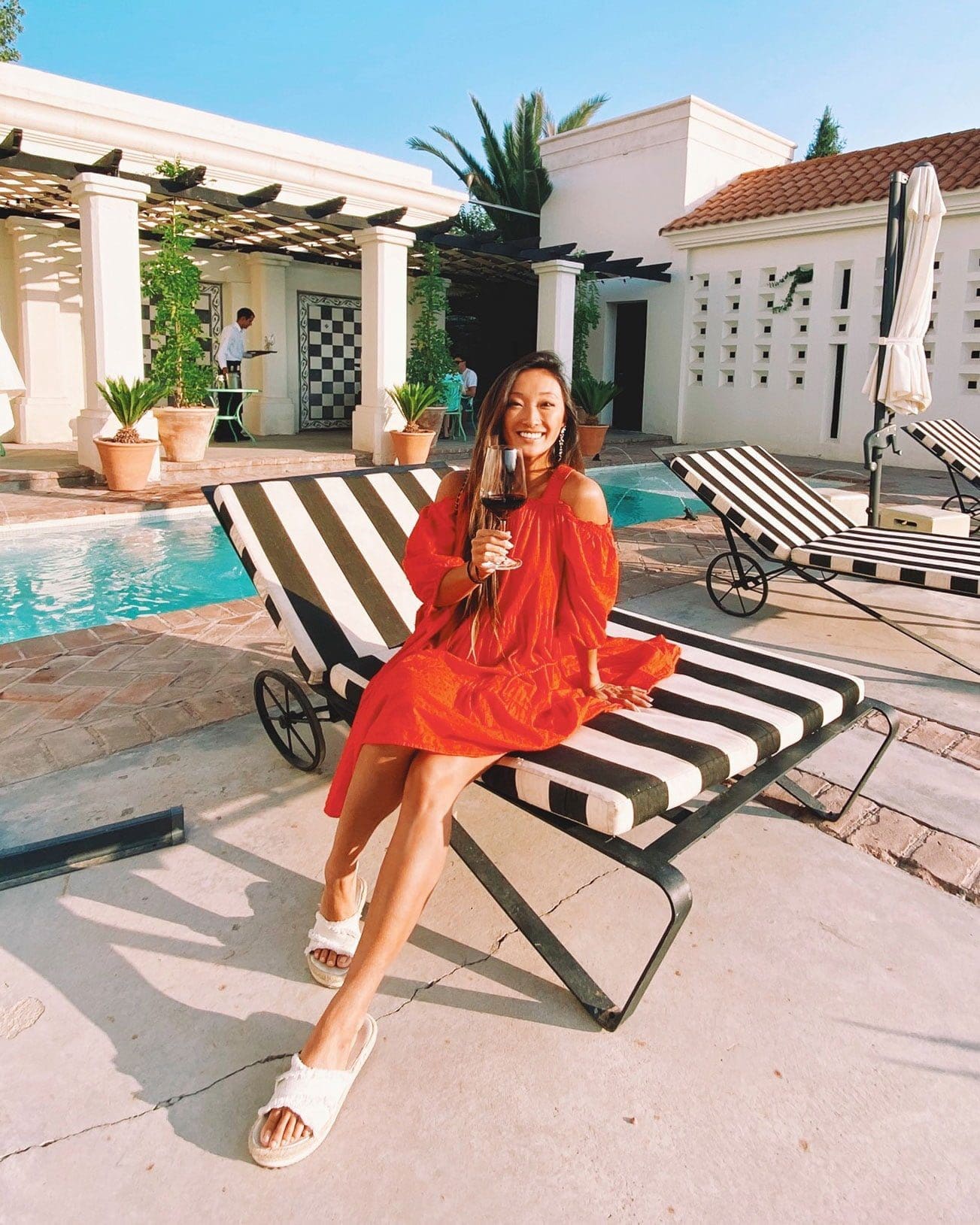 Hi! I'm Danielle
I'm a Forbes-featured business coach, content creator, and full-time traveler. My mission is to inspire and help people achieve time freedom, location freedom, and financial freedom through entrepreneurship. It's no coincidence you stumbled on my page! 
Starting my online business changed my life. Are you ready to take the first step?