The Wanderlover Podcast
New Episodes Every Week
The Wanderlover Podcast was created with the mission to enable travel and freedom through entrepreneurship. We're talking time freedom, location freedom, and financial freedom. I'm your host, Danielle Hu, online business mentor for coaches and creatives, and full-time world traveler. You'll hear episodes recorded from Hawaii, Costa Rica, Portugal, Bali, and remote surf islands around the world. Tune in every week for strategies around online business, social media, mindset, and interviews with other inspiring entrepreneurs that will empower you to build the business and live the life of your dreams!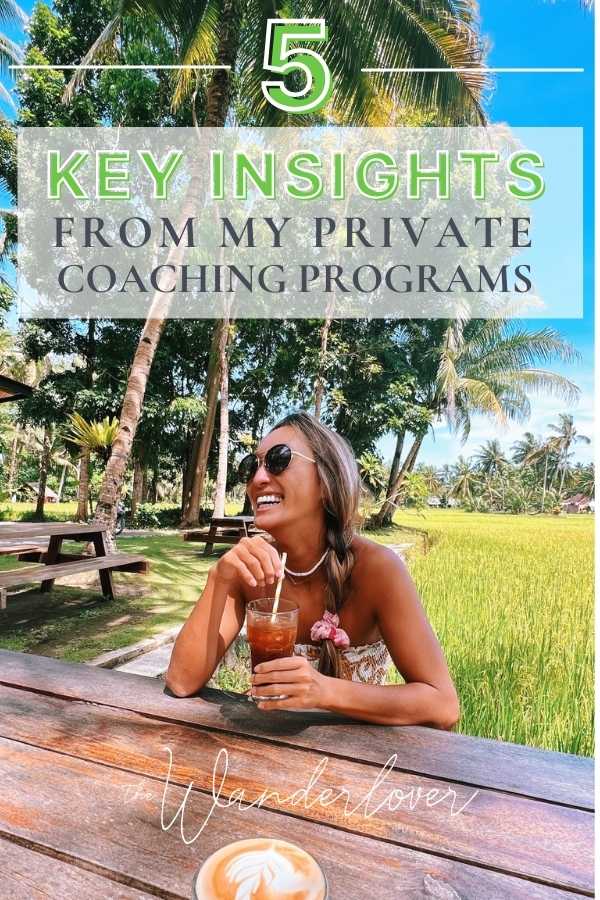 In this episode, I share 5 insights from my Private Coaching programs that have helped my clients see massive success time and time again. If you are feeling stuck in your business, or not seeing the growth you desire, tune in to this episode!
Want business tips and travel inspiration straight to your inbox?
Join my newsleter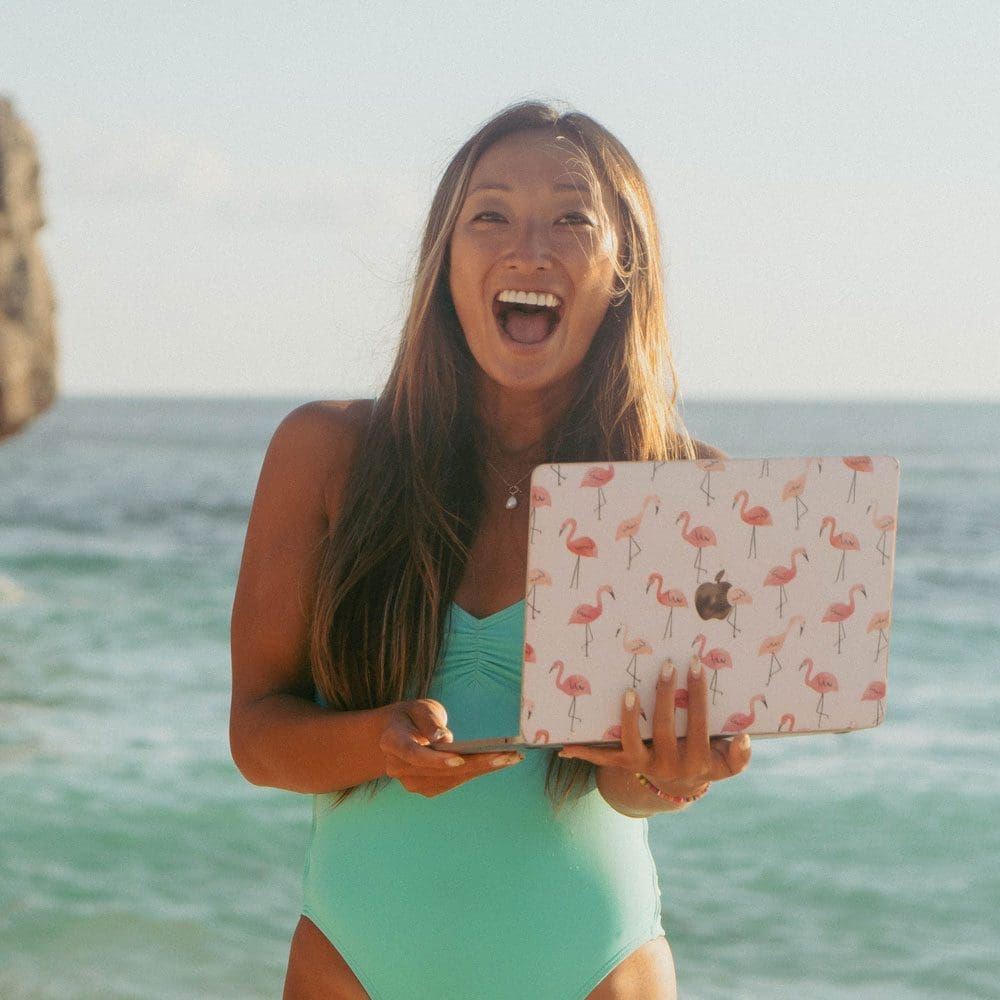 Hi, I'm Danielle
My mission is to help you design a location-independent lifestyle through online entrepreneurship, to achieve time freedom, location freedom, financial freedom.