The Wanderlover Podcast
New Episodes Every Week
The Wanderlover Podcast was created with the mission to enable travel and freedom through entrepreneurship. We're talking time freedom, location freedom, and financial freedom. I'm your host, Danielle Hu, online business mentor for coaches and creatives, and full-time world traveler. You'll hear episodes recorded from Hawaii, Costa Rica, Portugal, Bali, and remote surf islands around the world. Tune in every week for strategies around online business, social media, mindset, and interviews with other inspiring entrepreneurs that will empower you to build the business and live the life of your dreams!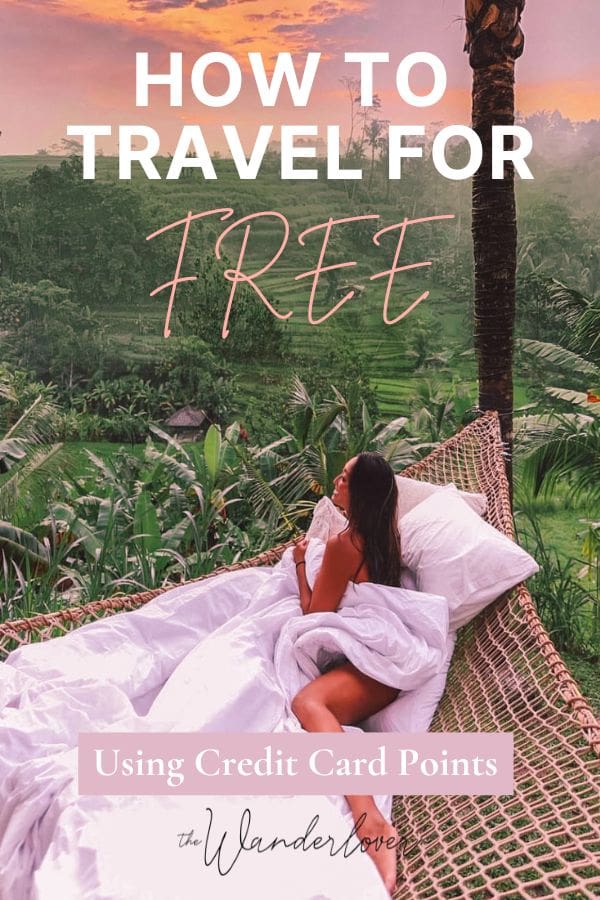 For the past 4+ years, I haven't spent cash on any of the international flights I've taken (some hotels too)! Instead, I've used credit card points to cover the cost, along with amazing benefits like lounge access, travel credit, and insurance. Tune in to learn how this whole process works so you can do the same! I share the exact list of credit cards I currently use, ways you can get tens of thousands of points in the next few months, as well as pro tips to find the best deals and perks!
Want business tips and travel inspiration straight to your inbox?
Join my newsleter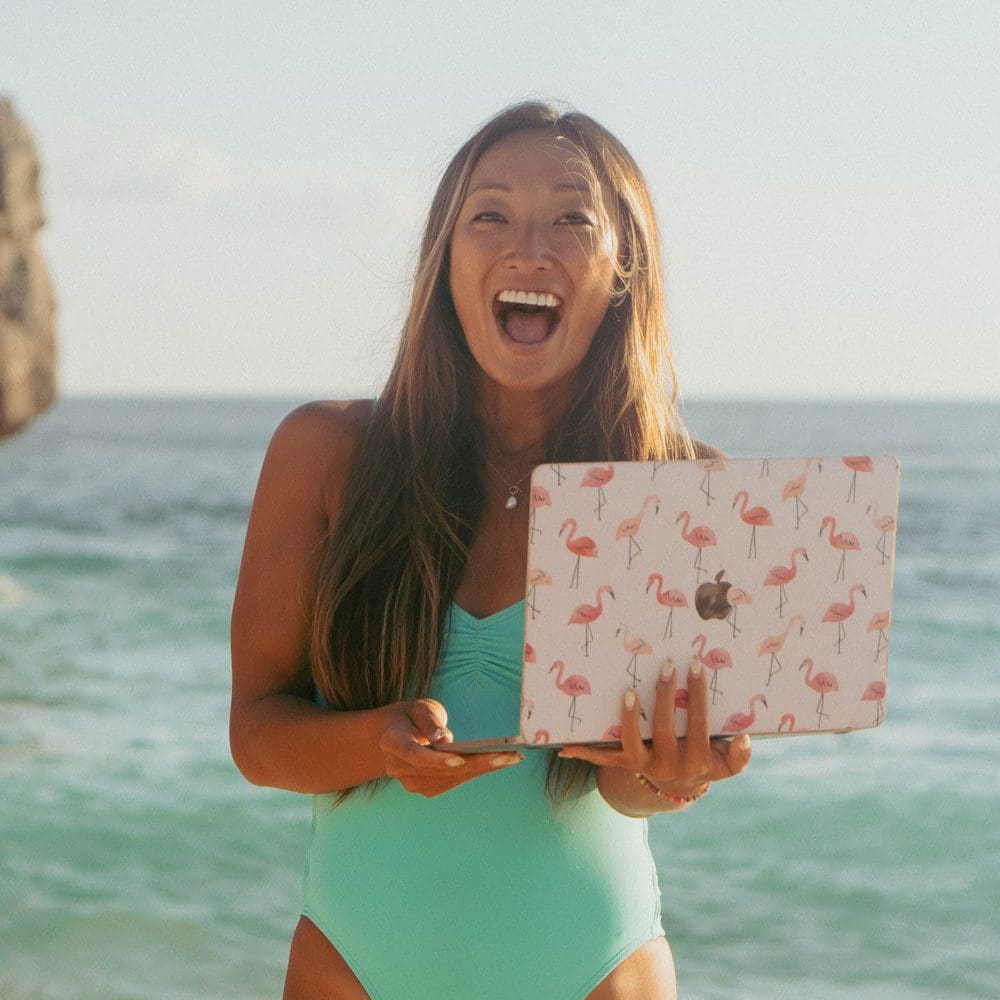 Hi, I'm Danielle
My mission is to help you design a location-independent lifestyle through online entrepreneurship, to achieve time freedom, location freedom, financial freedom.