Power call 
Unsure about the next steps in your business? Let's fix that.
In this one hour 1:1 intensive, we will audit your social media presence & focus on what's holding you back. This is where I work directly with you to come up with a personalized action plan to monetize & scale your online business.
Whether you're an experienced coach or an entrepreneur just starting out, we will pinpoint your areas for improvement and create a blueprint to reach your goals for the next quarter.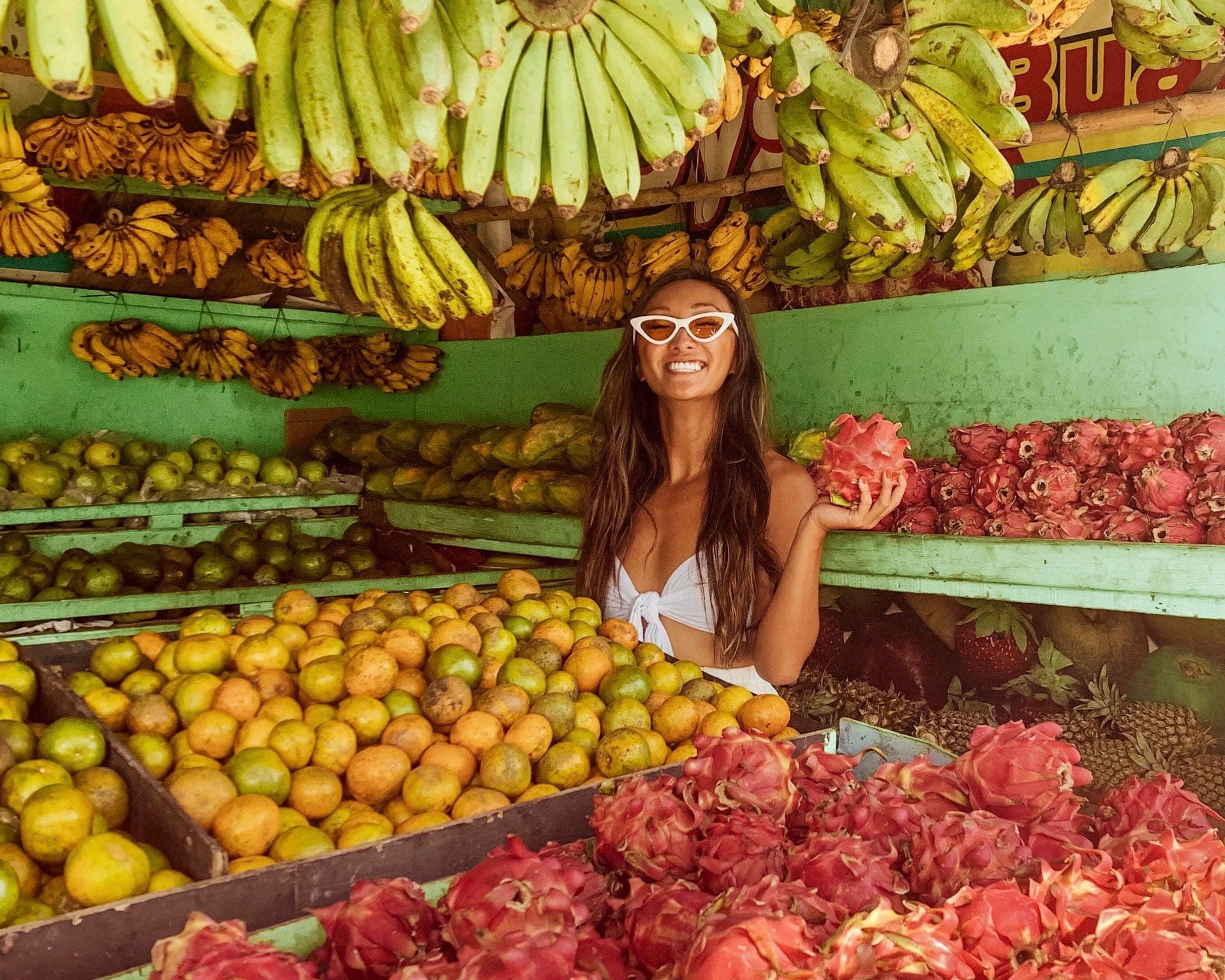 & I'm the creative behind The Wanderlover. I left the corporate world in New York City to become a full-time travel influencer & business mentor where I can work from anywhere in the world, and live a life centered around freedom, creativity, and adventure. I'm here to teach you everything I've learned on my journey & guide you on yours to help you do the same!