Power call
Unsure about the next steps in your business? Information overwhelm from the internet? Not sure how to run ads to your business? Let's fix that.
In this one hour 1:1 intensive, we will audit your social media presence & focus on what's holding you back. This is where I work directly with you to come up with a personalized action plan to reach your goals & scale your online business.
Whether you're an experienced coach or an entrepreneur just starting out, we will pinpoint your areas for improvement and create a blueprint to reach your goals for the next quarter.
NEXT STEPS
Complete checkout
You'll immediately get an email to book your session
Fill out the questionnaire before our session 
See you on our video call (& be ready to take notes!) ✨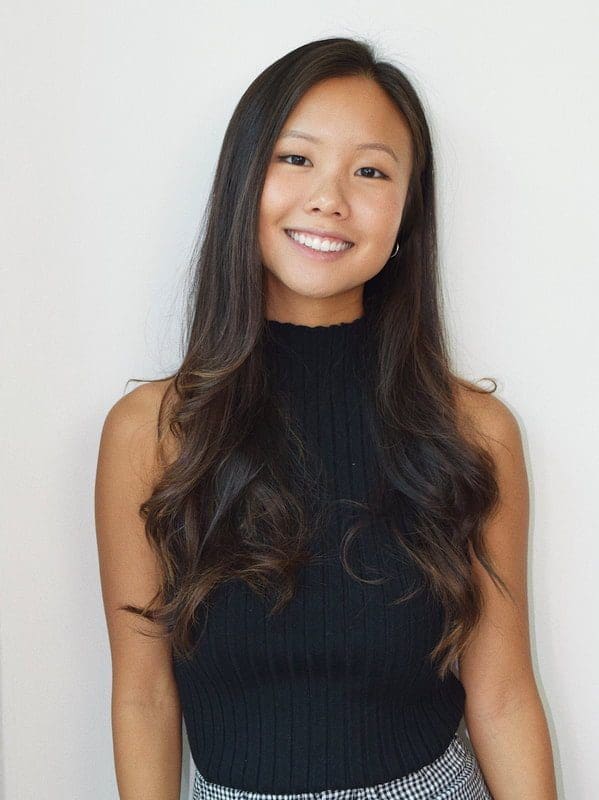 Annie transformed her mindset & landed 2 new clients within 5 days of the Power Call
Danielle is an incredible coach and mentor! She TRULY cares about helping people and their businesses. After just one hour of help from Danielle, I felt not only a transformation in my mindset, but a transformation in my approach for marketing my business… I had so much more clarity. Danielle provided me with clear, measurable, and attainable specific goals that helped me map out my next month's plans for my business and its growth. She is so knowledgeable, intelligent, and compassionate, and I honestly would recommend her to anyone who is looking to get help at any stage of their business journey! Can't wait to keep working with her again in the future 🙂
Annie Tao – Founder of Always Keep Progressing
Linda launched her Kickstarter & created her first product!
My power session with Danielle was really a game changer. I'd been working on and off on my creative 'business' for the better part of 5 years prior – which meant I focused 96.534% on my art and a …whatever the remaining percentage is on building an actual business (see how uncomfortable I am with numbers??). Danielle not only helped me see how far I'd already come, in terms of growing a loyal following, but also gave me the structured encouragement I needed to finally create my first product. She's a wonderful coach and friend – a great person to have in your corner 🙂
Linda Yi – Founder of Panda Cub Stories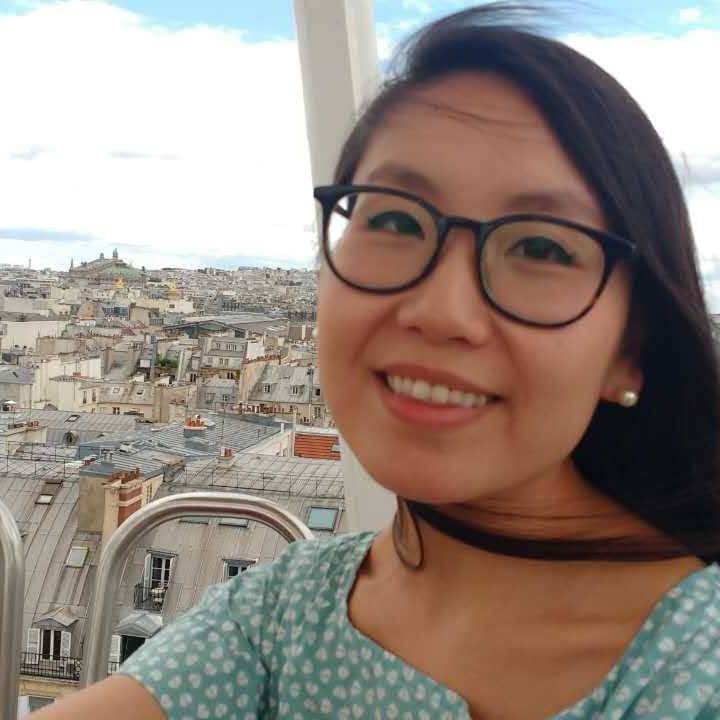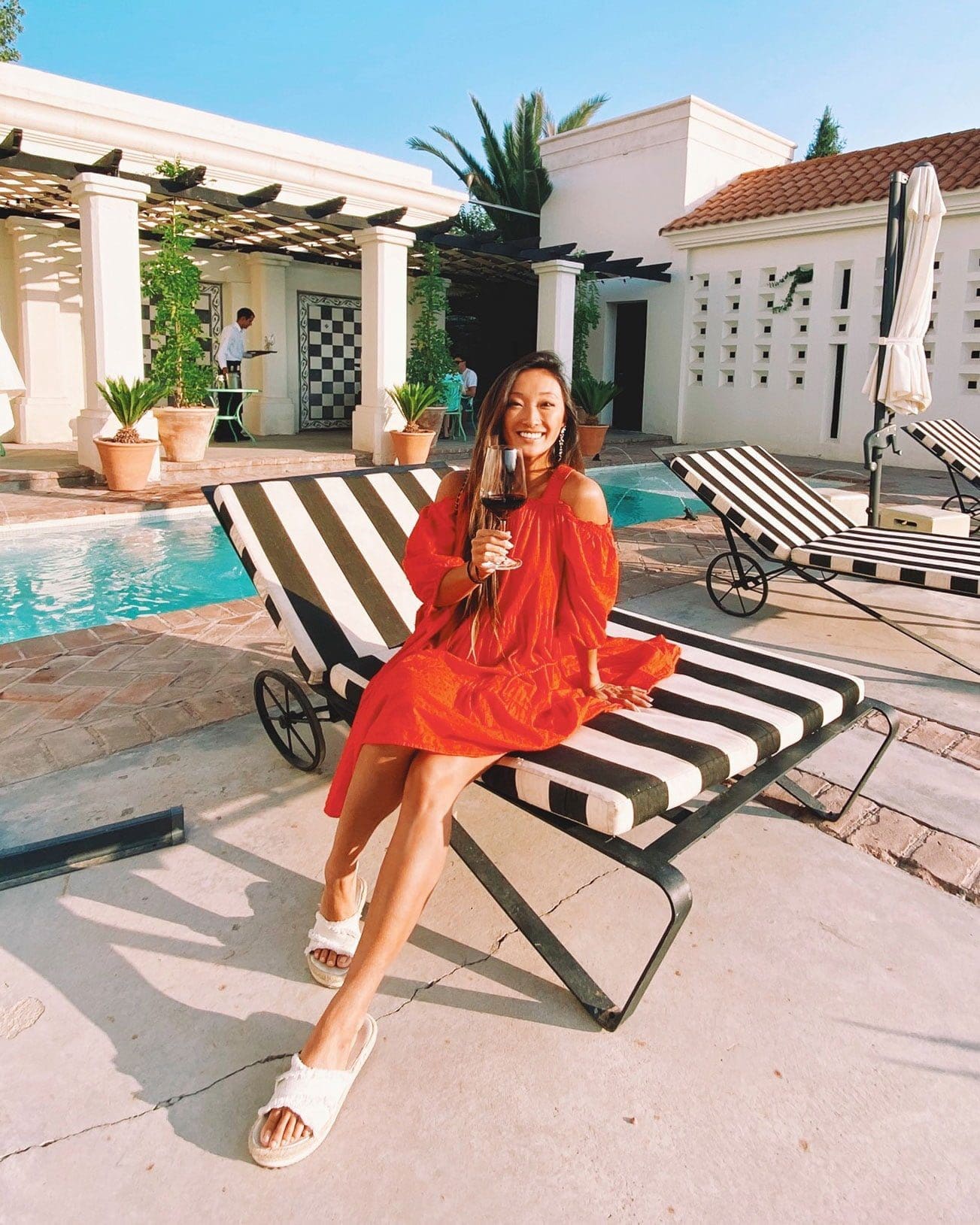 Hi! I'm Danielle
I'm a Forbes-featured international business mentor, social media expert, full-time traveler, and founder of The Wanderlover. My mission is to inspire and help people achieve time freedom, location freedom, and financial freedom through entrepreneurship, and I'm so grateful you're here.
Starting my online brand changed my life & I will help you every step of the way to transform your life. Are you ready?