How to Build a Successful Online Business that Allows You to Travel the World
Without getting stuck in paralysis by analysis or needing 100k followers
In this exclusive Masterclass, you will learn how to:
✨ Choose your online business idea that is unique, aligned, and profitable without getting stuck in paralysis by analysis
✨ Start building business systems and monetizing online without needing 100K followers
✨ Grow your community and audience on autopilot without having to post on social media every day
✨ Structure your online business for success and freedom to work from anywhere!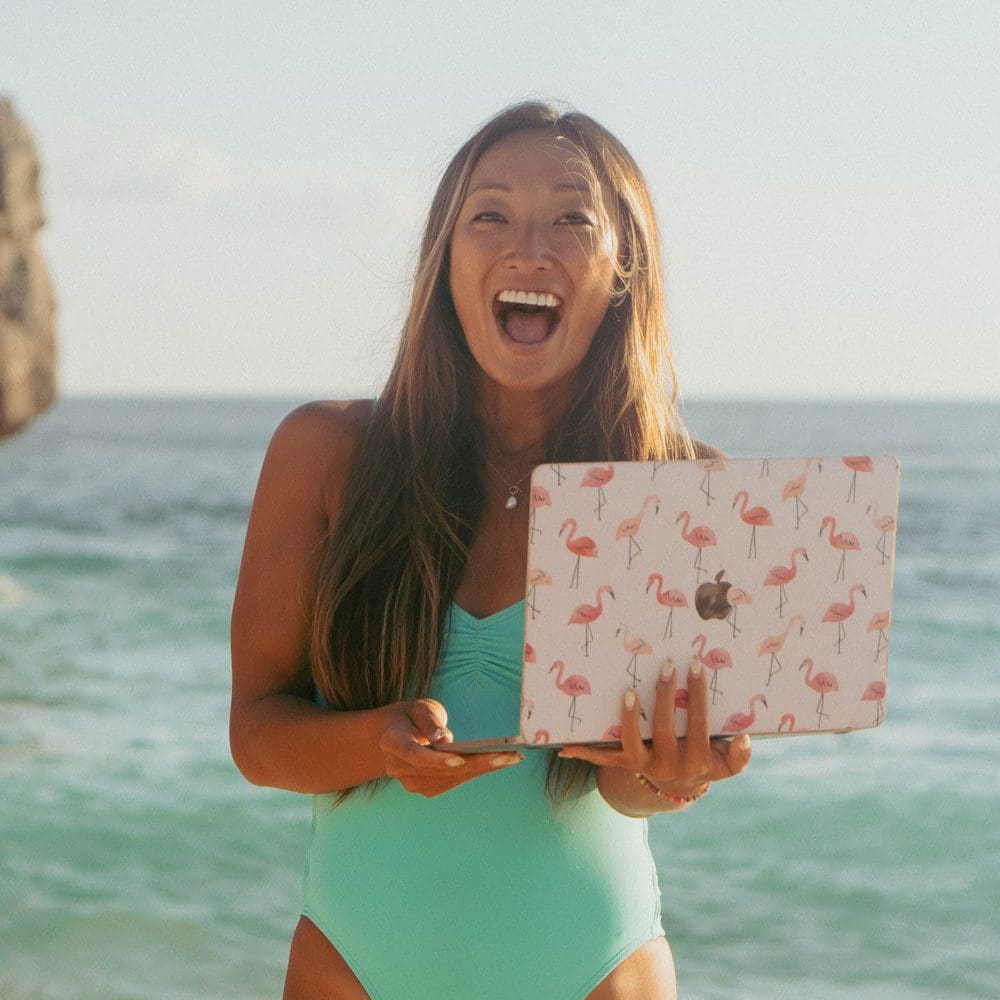 Hi! I'm Danielle. And just like you, I started my online business with the desire to express my creativity, work for myself, while making an impact on people's lives.
I now work from the beaches of Hawai'i, Costa Rica, and Bali, with a successful multiple six-figure business. Starting my online business changed my life, and I can't wait for you to do the same. See you inside!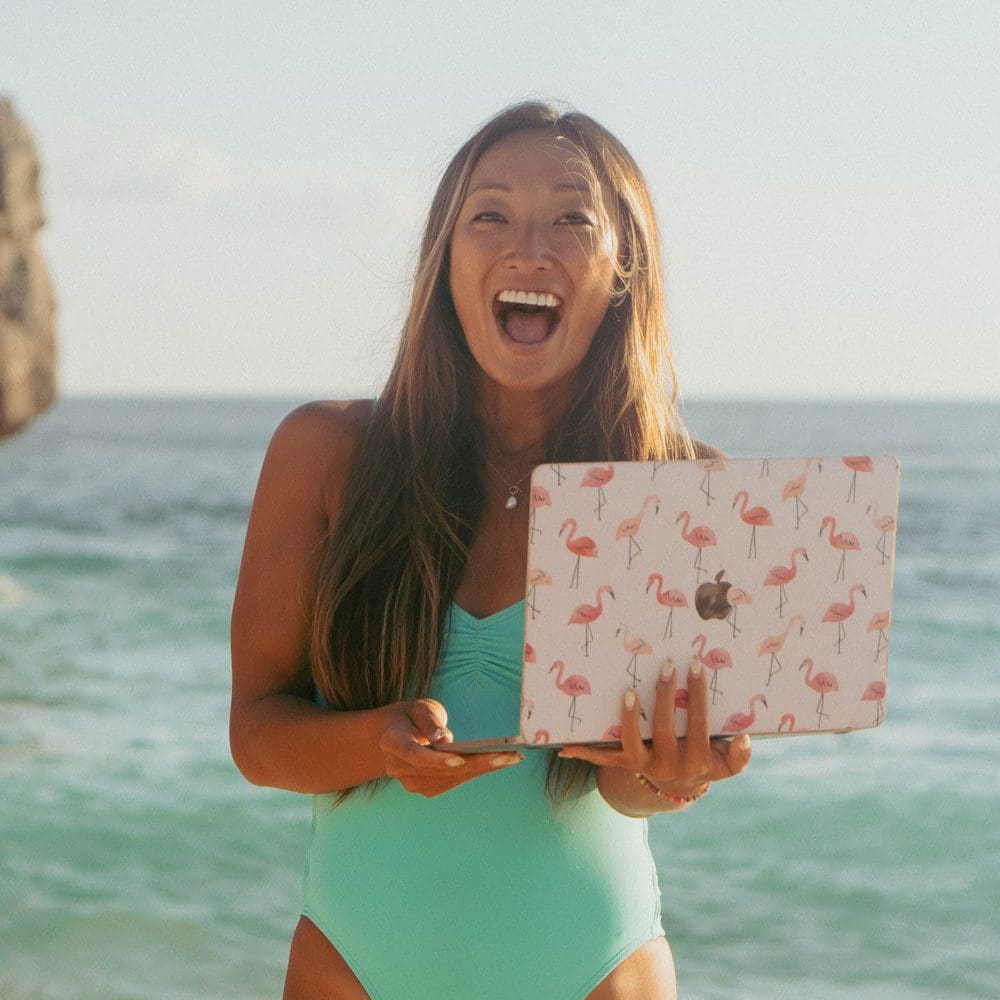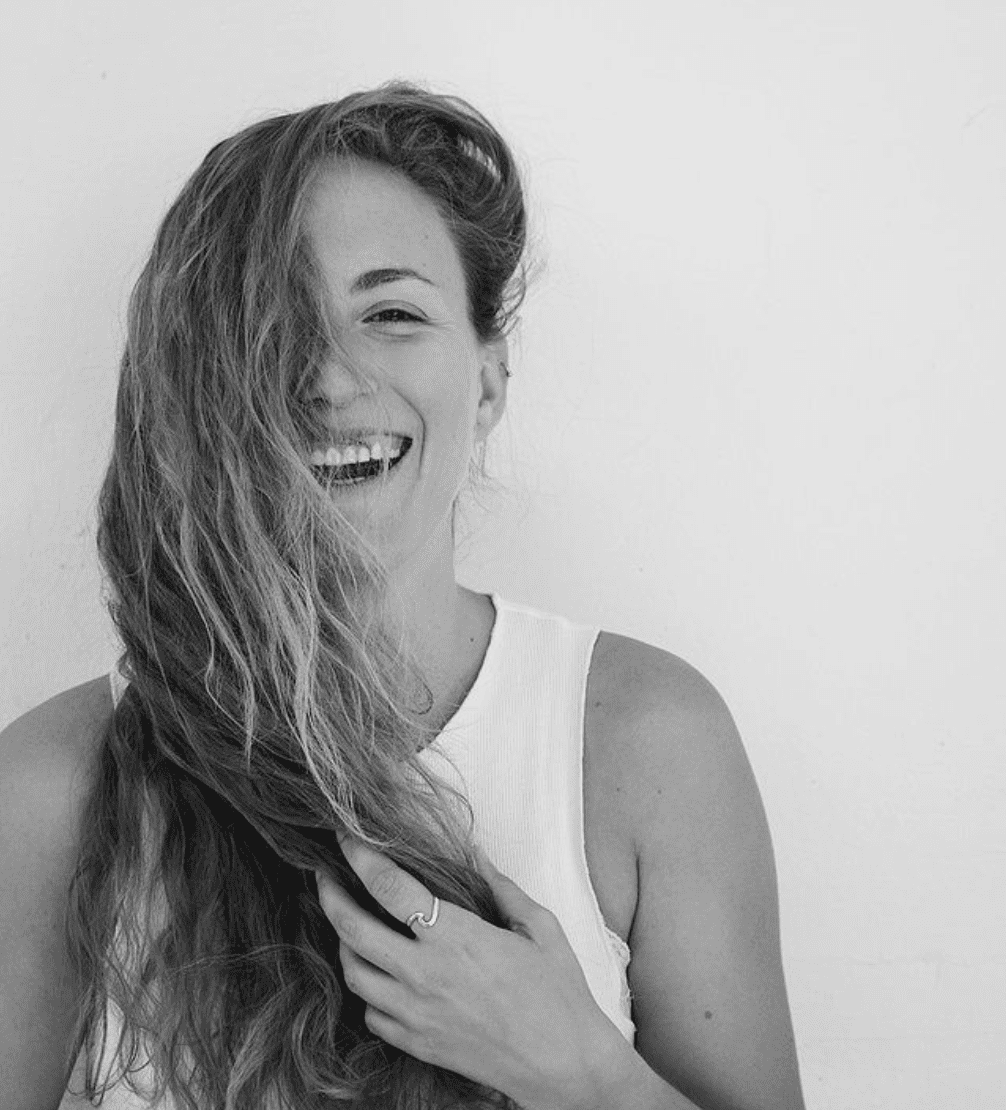 "Started my business and got my first clients!"
I needed someone to guide me to focus my business ideas. I went from not being sure if I am capable or good enough to carry out my ideas, to getting my first clients and knowing for sure that all my dreams can come true with hard work! Even if you are still not sure of how to start working on a project, Danielle is going to give you the focus and energy you need to start. I'm sure this is everything you need!
Alba Martinez – Creative and Founder of Apriccot Studios
Where would you be now if you started a year ago? And where would you be in a year if you started today?