MAKE MONEY WITH INSTAGRAM
HOW I WENT FROM $1,000 TO $10,000+ A MONTH WITH MY TRAVEL INSTAGRAM AND HOW YOU CAN START MONETIZING TODAY ✨
HOW I DID IT AND HOW YOU CAN TOO
Are you spending all your free time on Instagram and not seeing it pay off? I know way too well how it feels to be so frustrated at Instagram and its algorithm.
I'm sharing all my secrets and ways I've been able to 10x my income using Instagram that has helped me leave my 9-5 for a location independent lifestyle. I'll teach you all the ways to make money using your brand, and go through all my mistakes in the process!
This guide is for you if…
You have a brand on Instagram, and want to take it to the next level

You are passionate about creating content and learning about Instagram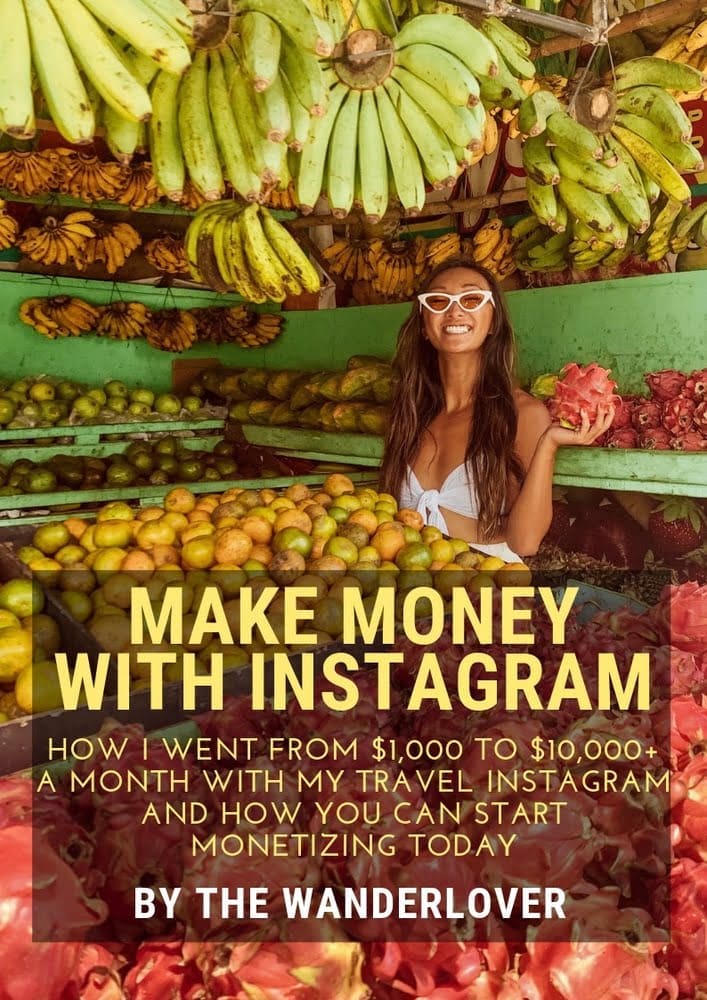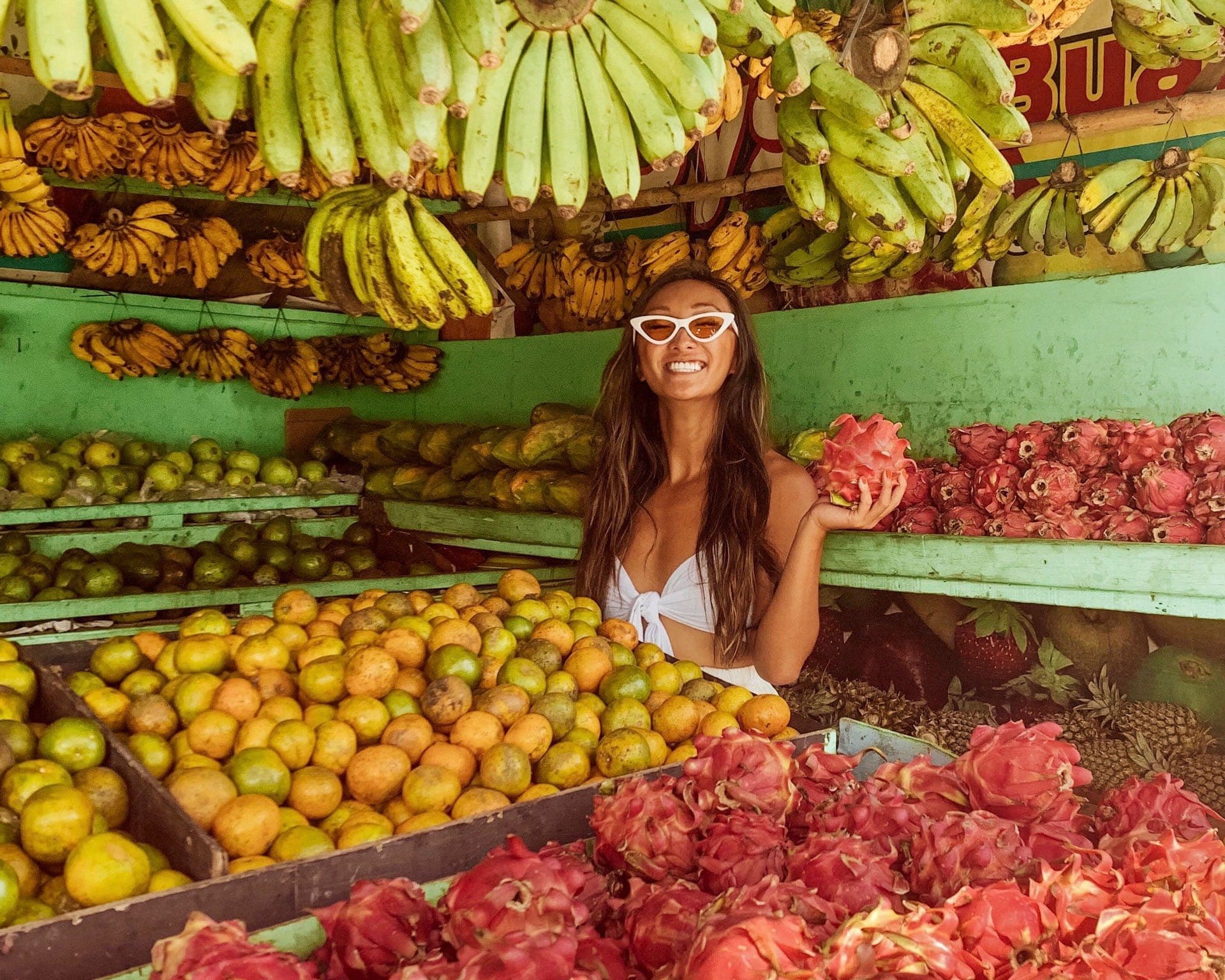 The creative behind The Wanderlover. I left the corporate world in New York City to become a full-time travel influencer & business mentor where I can work from anywhere in the world, and live a life centered around freedom, creativity, and adventure. I will teach you everything I've learned on my journey & guide you on yours to help you do the same!