Free Video Course
Online Business Success
How to start and scale your own coaching, creative, or service-based business
Step 1: Break Free from Limiting Beliefs
Step 2: CREATE Your Online Business Foundations and Offers
Step 3: BUILD Your Audience, Authority and Business Assets
Step 4: SCALE Your Offers: Paid and Organic Marketing
Ready to start your online business journey?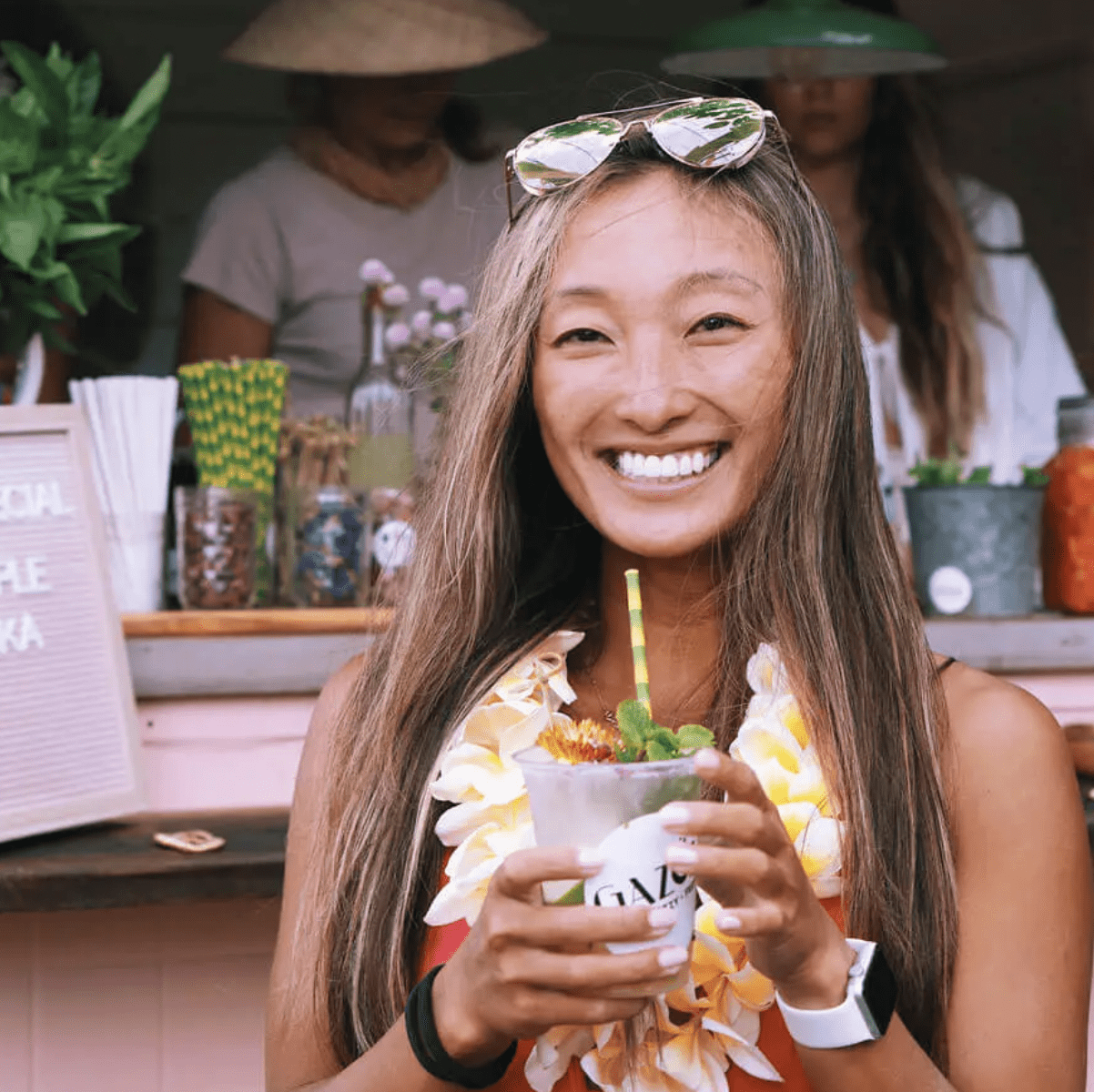 Over the past 5+ years, I have been living around the world and growing my online business to multiple six figures from Costa Rica, Hawaii, Indonesia, Brazil, and remote surf islands around the world.
I am passionate about helping coaches and creatives start and scale their own online businesses to experience time freedom, location freedom, and financial freedom!
Where would you be today if you started 5 years ago? And where will you be in 5 years if you started today?