Business intensive
For entrepreneurs who want a comprehensive program to creating, monetizing, and scaling their online presence.
Are you looking for…
A coach to teach you step-by-step how to scale your brand?
A deep dive into your social media presence and online business strategy?
Guidance, accountability, and support while you SMASH your business & income goals?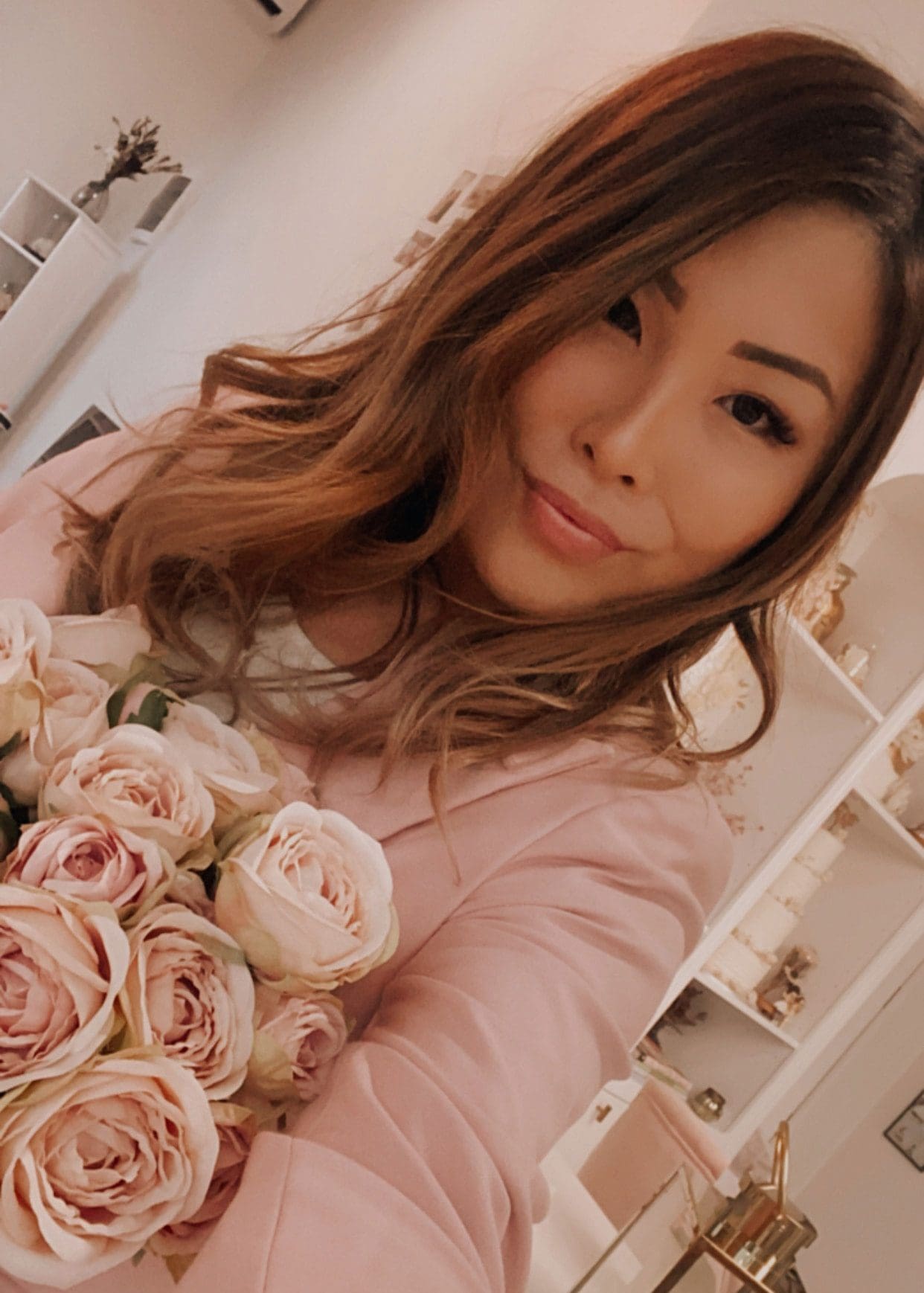 "I made back my investment within the month I worked with her"
Thank you so much Danielle for your presence and support. I can't believe I achieved so much in only 1 month with her coaching. Her classes are REALLY WORTH IT – I launched 3 e-books and launched and filled up 6 private coaching spots in 4 weeks. I love all our sessions and I'm so excited to continue working with her!
WHAT'S INCLUDED
You get my undivided attention, weekly coaching calls, business modules, and we come up with a completely CUSTOMIZED plan to reach your business goals. You'll receive unlimited email and Voxer support to me throughout it all.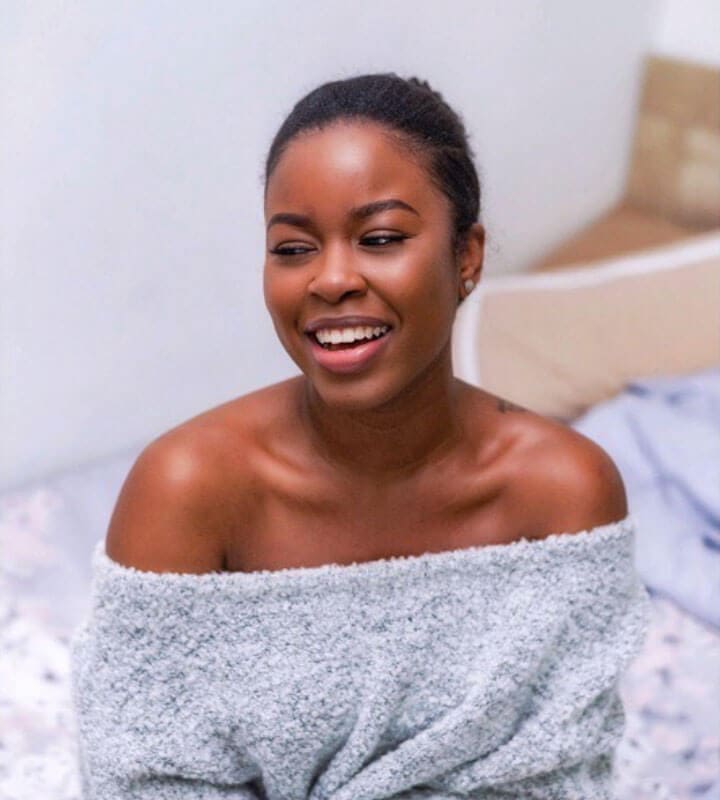 "Danielle has helped shed light on so many of my strengths"
Working with Danielle with the Business Intensive course was long overdue. Danielle has helped shed light on so many of my strengths and how I can incorporate them in my business. Also, not only has she help me build a strong foundation with step by step guides in how to grow my business, she reminded me of the importance of celebrating my mini wins and appreciating where I am today. Moving forward, I am really grateful of the role Danielle played in my progress, can't wait to continue this journey with her. Thanks Danielle!
– Alyssa Anderson, Founder of Pompeux
"It was the best investment I could've made to take my online business to the next level"
Danielle is such an incredible mentor! I was beyond thrilled to work with her and it was the best investment I could've made to take my online business to the next level. She gave me step-by-step guidance on how to grow and scale my brand. I am so excited that I now have the tools I need to launch my business. Thank you Danielle!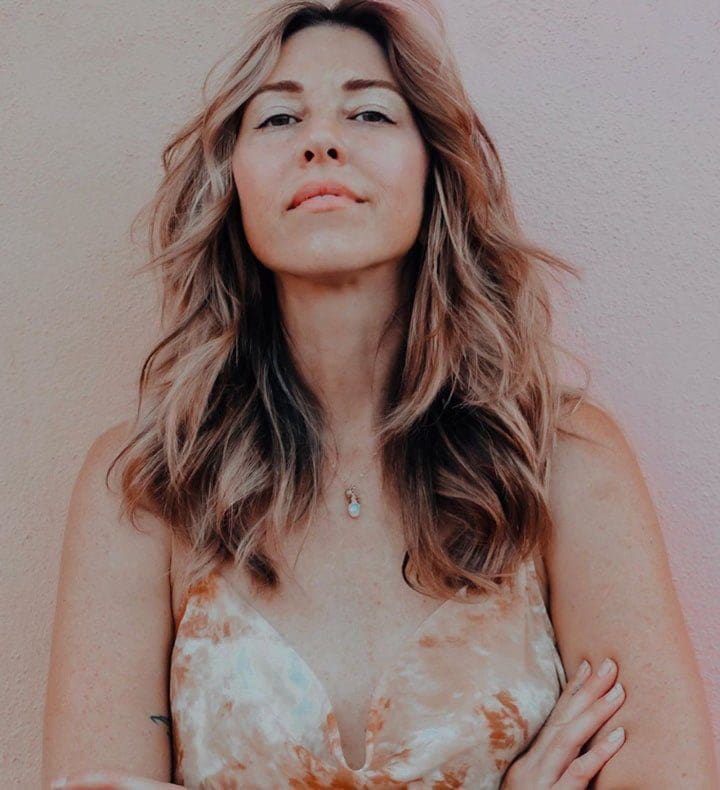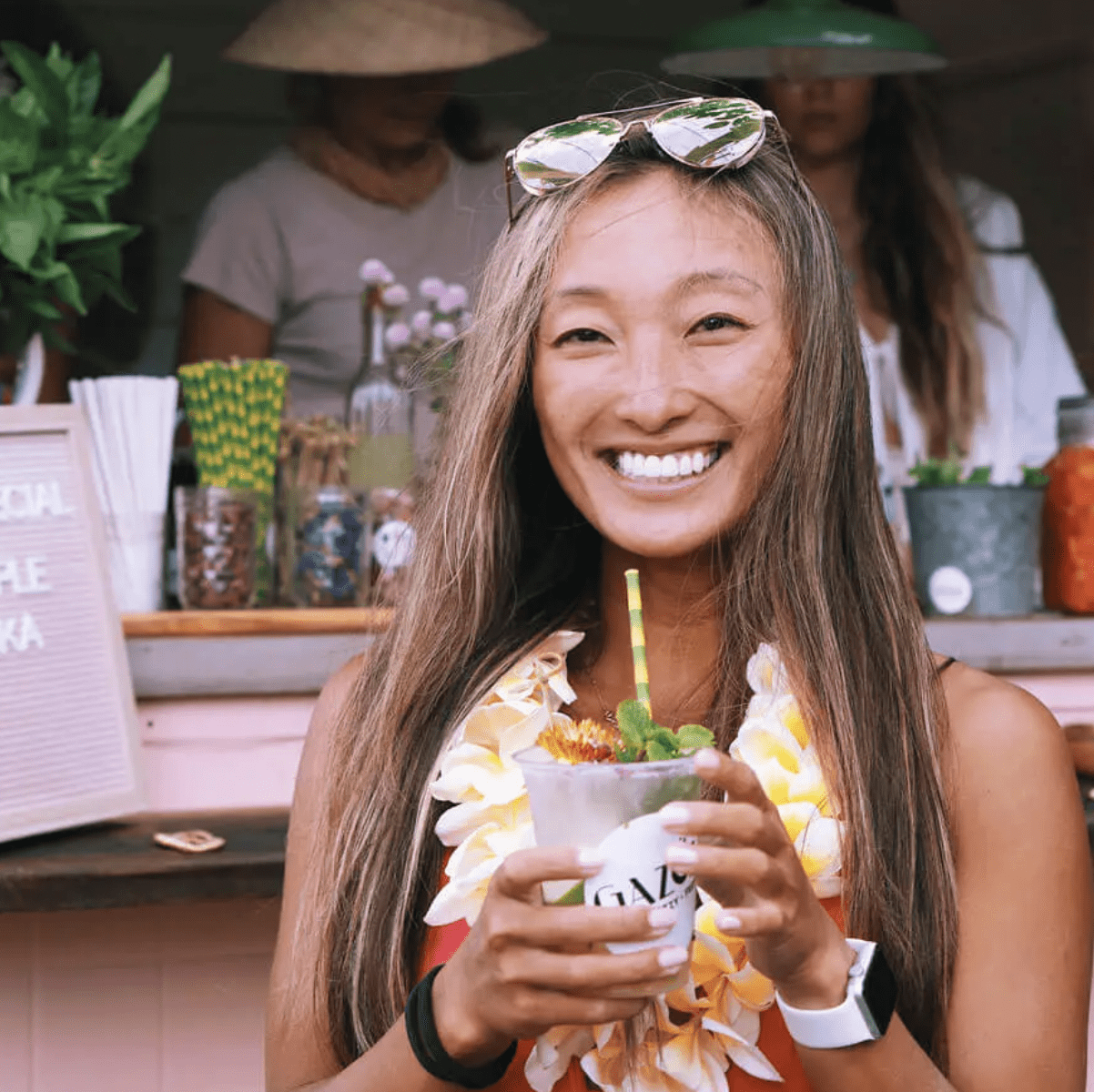 Over the past 5+ years, I have been living around the world and growing my online business to multiple six figures from Costa Rica, Hawaii, Indonesia, Brazil, and remote surf islands around the world.
I am passionate about helping coaches and creatives start and scale their own online businesses to experience time freedom, location freedom, and financial freedom!
Where would you be today if you started 5 years ago? And where will you be in 5 years if you started today?
"She knows what works and pushes me like any good quality coach"
As a professional in the Learning & Development field, I interact and work with amazing, impactful, and influential people. I develop a good sense of what works and what doesn't. When it comes to my personal and professional development it's the same principle. I choose to work with the best. Working with Danielle as a coach for building my presence online was no doubt a highly valuable investment. She knows what works and shares what she knows in a generous way, and also pushes me like any good quality coach. Thanks Danielle!