Business intensive
For entrepreneurs who want a comprehensive program to creating, monetizing, and scaling their online presence.
A coach to teach you step-by-step how to scale your brand?
An analysis of your social media presence and online business strategy?
A custom weekly blueprint that gives you clarity & confidence?
Professional guidance and support while you implement and work towards your income goals?
"I made back my investment within the month I worked with her"
Thank you so much Danielle for your presence and support. I can't believe I achieved so much in only 1 month with her coaching. Her classes are REALLY WORTH IT – I launched 3 e-books and launched and filled up 6 private coaching spots in 4 weeks. I love all our sessions and I'm so excited to continue working with her!
WHAT'S INCLUDED
I'll analyze everything about your social media pages and website. I'll audit what you're doing well and areas of improvement. I'll look at your analytics, content you've been posting, and create a game plan for you to achieve your business goals.
4 x 55-minute 1:1 coaching calls
Our weekly calls will be implementing strategies and following up with any wins or struggles. I'll give you a game plan every week that you can implement step-by-step between sessions
+WEEKLY BUSINESS MODULES to learn from so you know exactly what to work on.
+UNLIMITED EMAIL SUPPORT THROUGHOUT IT ALL so you feel guided every step of the way.
+POST-PROGRAM GUIDE ($997 VALUE) customized for you to ensure you graduate from the program empowered & confident.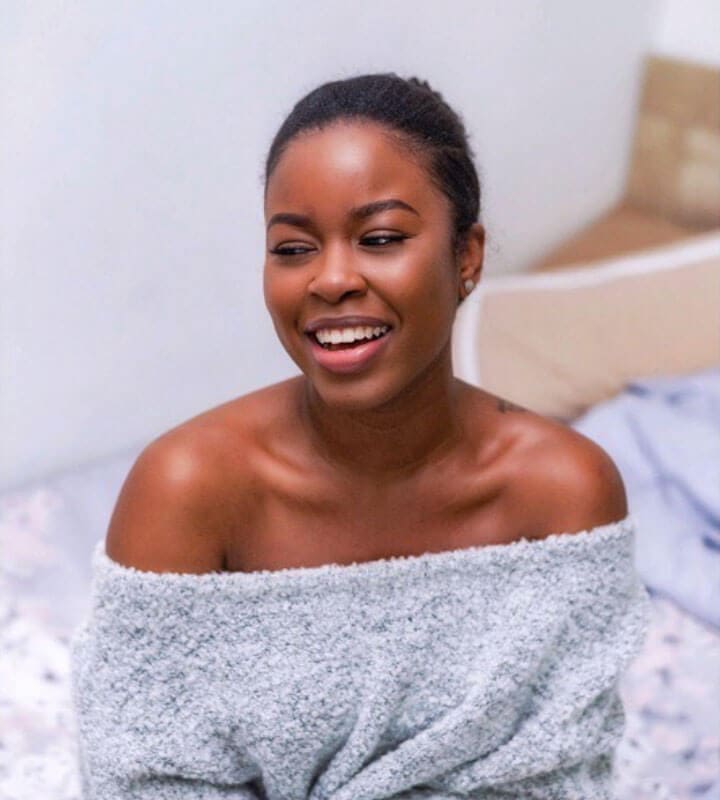 Working with Danielle with the Business Intensive course was long overdue. Danielle has helped shed light on so many of my strengths and how I can incorporate them in my business. Also, not only has she help me build a strong foundation with step by step guides in how to grow my business, she reminded me of the importance of celebrating my mini wins and appreciating where I am today. Moving forward, I am really grateful of the role Danielle played in my progress, can't wait to continue this journey with her 🙂
Thanks Danielle!
Danielle is such an incredible mentor! I was beyond thrilled to work with her and it was the best investment I could've made to take my online business to the next level. She gave me step-by-step guidance on how to grow and scale my brand. I am so excited that I now have the tools I need to launch my business.
Thank you Danielle!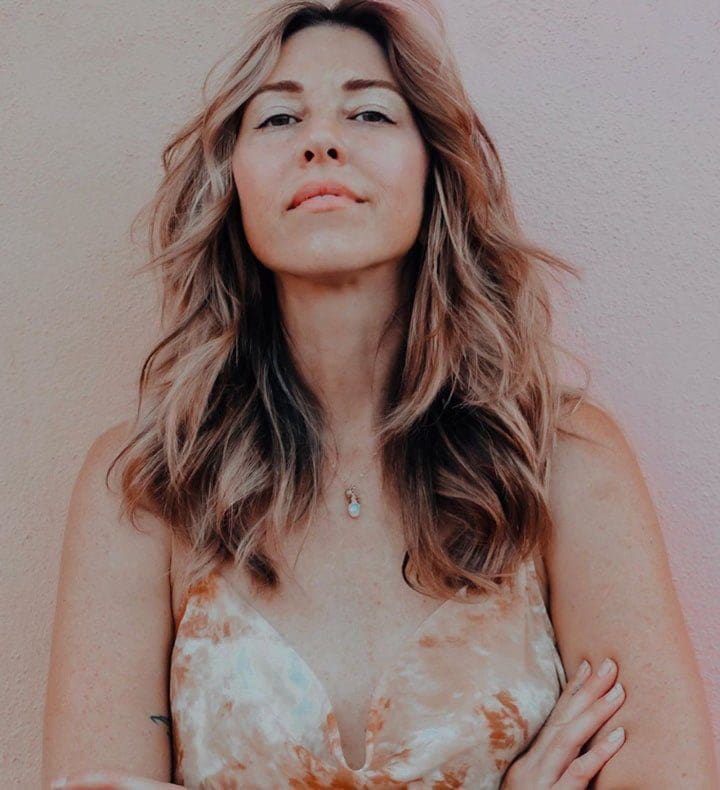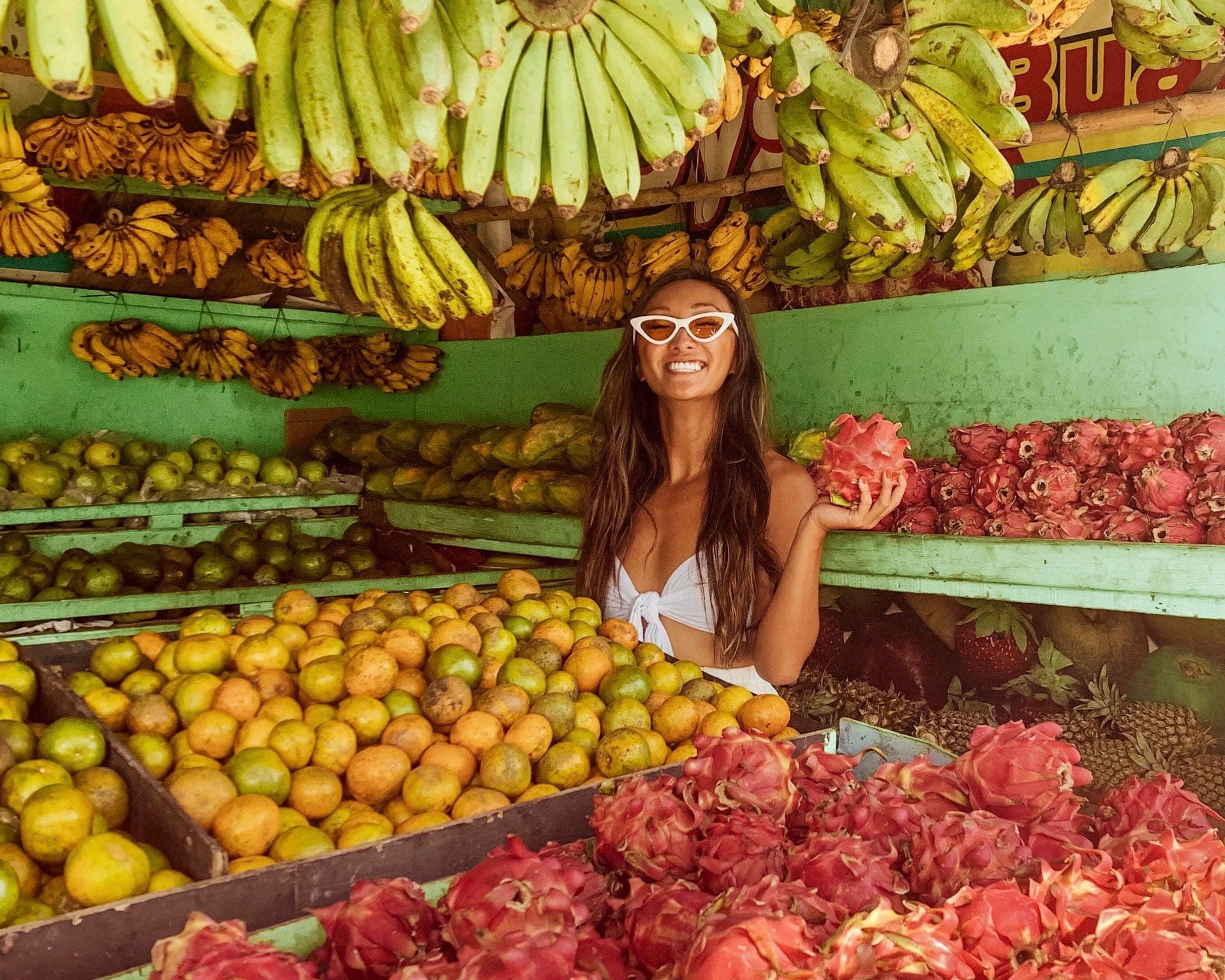 & I'm the creative behind The Wanderlover. I left the corporate world in New York City to become a full-time travel influencer & business mentor where I can work from anywhere in the world, and live a life centered around freedom, creativity, and adventure. I'm here to teach you everything I've learned on my journey & guide you on yours to help you do the same!